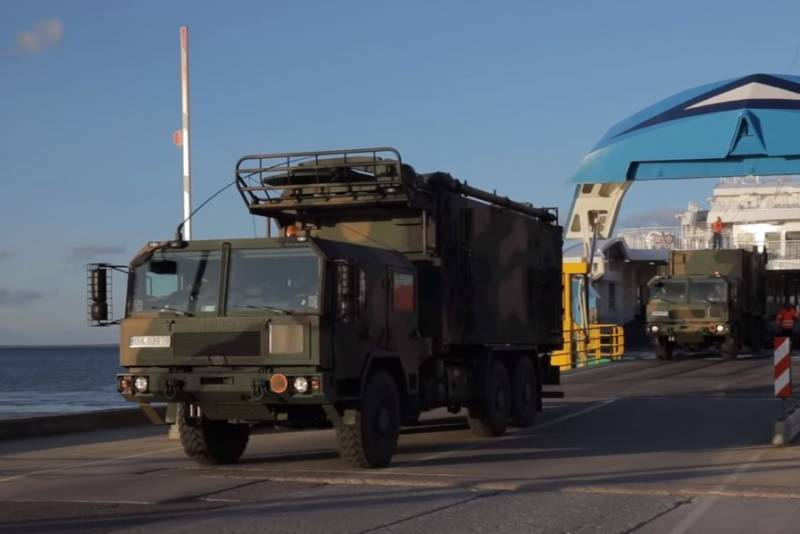 On July 22, near the village of Undva on the island of Saaremaa, Estonia, the military prepares to launch a missile launch from an unnamed coastal anti-ship missile system, which the Estonian army intends to purchase. These shootings will be held for demonstration purposes.
To ensure the safety of local residents, access to the area where the event will take place will be limited.
There will also be a presentation of the complex, the name of which has not yet been disclosed.
The demonstration missile launches were organized by the Estonian Defense Forces, the Estonian Navy and the volunteer formations of the Defense League.
The tender for the purchase of a coastal missile system is planned to be implemented as part of the development plan of the Estonian Navy for the next four years.
And although there have not yet been official reports from the General Staff of the Defense Forces about which specific complex they have chosen there, experts have their own assumptions on this score. They are based on the fact that several times during the Spring Storm exercises, Polish mobile complexes equipped with NSM anti-ship missiles were transferred to Estonia. There is reason to believe that the Estonian military will receive exactly this weapon.
The maximum range of this complex is 220 km. True, in the absence of the possibility of over-the-horizon detection of targets, its effective range does not exceed 40 km.