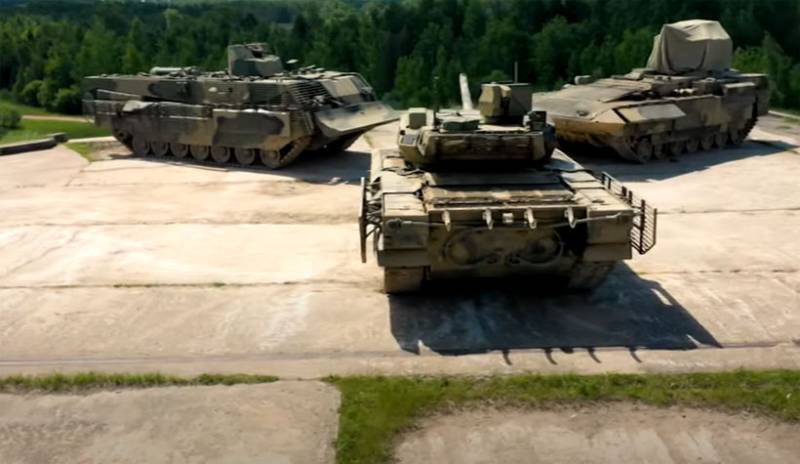 Tests of all types of armored vehicles, including foreign ones, are carried out in Russia at the Research and Testing Institute of Armored Weapons and Equipment. At a special testing ground in Kubinka, a variety of options for armored vehicles are being tested, including promising domestic developments.
At the test ranges of the 38th NII BTVT (BTT), procedures are being implemented that are akin to full-fledged combat operations. Here, armored vehicles are fired on in order to identify the disadvantages and advantages of booking options. Practical target shooting is practiced, including in motion - with turns
tank
towers, when using the main weapon or weapons of the combat modules. When studying the characteristics of armored vehicles, experiments are carried out with what angle, with what ultimate load the armor can withstand the hit of artillery shells, how to protect armored vehicles from a shot from an anti-tank guided complex.
The plot of "Military Acceptance" on the "Zvezda" TV channel tells in detail about the tests carried out by the military personnel at the training grounds of the aforementioned scientific research institute. In particular, Dmitry Degtyarev, deputy head of the institute's department, talks about the tests that are being carried out in relation to the unified Russian platform "Armata", including the T-14 tank. The study of the shots is carried out using special equipment, including a Doppler radar station.
The plot of the shopping center "Zvezda":