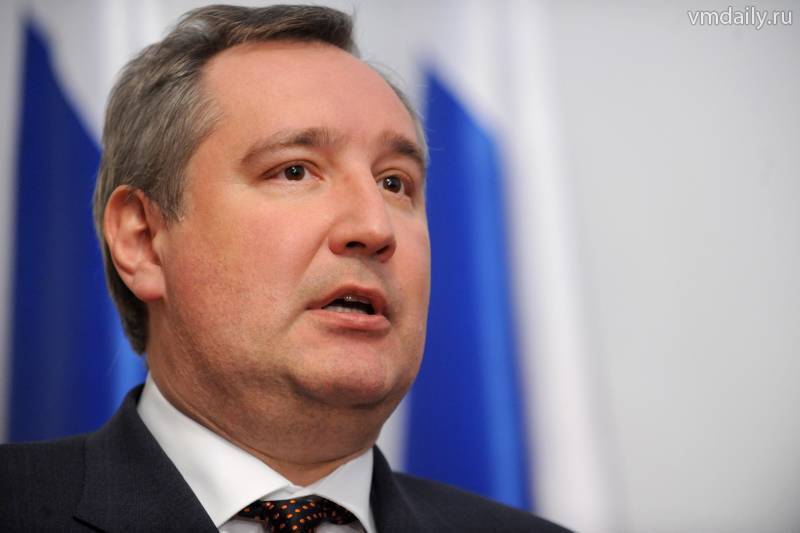 Russian President Vladimir Putin has appointed new members of the supervisory board of Rosatom State Corporation, the corresponding decree is posted on the official legal information portal on Tuesday.
The Council includes Deputy Prime Minister Dmitry Rogozin, who became chairman of the supervisory board, deputy head of the Ministry of Economic Development Andrei Klepach, Energy Minister Alexander Novak, former head of the Ministry of Environment, presidential aide Yury Trutnev, and presidential aide Yury Ushakov.
Apart from them, the board includes Rosatom CEO Sergey Kiriyenko, head of the FSB's economic security department Yury Yakovlev, head of the military-industrial commission under the Russian government Igor Borovkov, and also presidential aide Larisa Brycheva.
By the same decree, Deputy Prime Minister Arkady Dvorkovich, ex-Minister of Energy of the Russian Federation Sergey Shmatko, First Deputy Prime Minister of Russia Igor Shuvalov, who previously headed the council, First Deputy Head of the Cabinet of Ministers Sergei Prikhodko, and Head of Economic Development and Trade of the Russian Federation Andrei Belousov, were removed from the Supervisory Board.
The Supervisory Board of Rosatom is the highest governing body of the state corporation. The Council, in particular, approves the strategy of Rosatom, approves the work programs, financial plans, annual report, appoints and dismisses members of the board of Rosatom and performs a number of other functions, RIA "
News
».