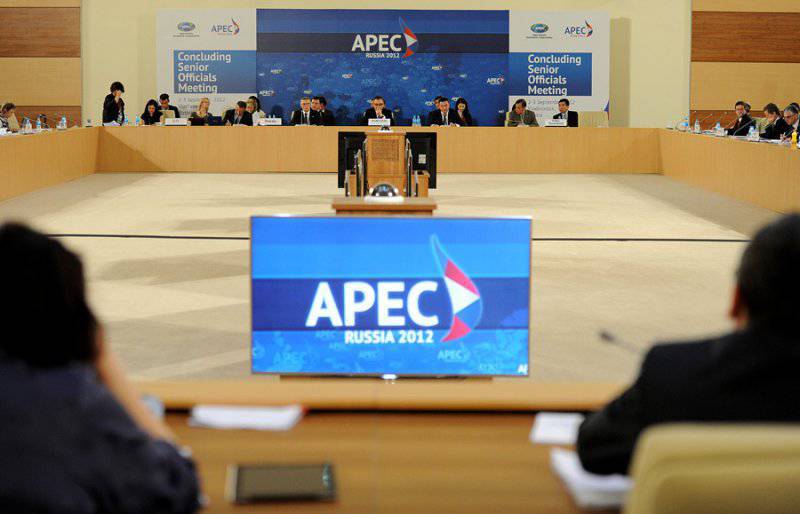 Today you do not need to turn on the TV or radio to find out fresh
news
. It is enough to purchase a high-quality mobile phone and use it to access the Internet in order to be aware of all the events. It does not need to be upset if your gadget is out of order. It is enough to ask for technical assistance on
http://www.remfon.ru
to be able to not only call friends and relatives, but also use the Internet, sharing with all the latest news happening in the world.
One of the most discussed world news these days is the beginning of the APEC summit in Vladivostok. While the main days of the summit, when the heads of foreign states and Russia are supposed to arrive on Russky Island, have not yet arrived, but rather active work is taking place on the part of the young representatives of the countries of the Asia-Pacific region. For some time now, the APEC Youth Summit has attracted quite a lot of attention in the world, because here you can hear promising ideas from rising stars of world politics and economics, who in the future will be able to express themselves fully.
Particularly relevant is the holding of the APEC Youth Forum precisely in terms of increasing the attractiveness of the Far East for young professionals. The region of Russia with infinite riches today, more than ever, needs to be updated, the vigorous activity of young personnel, fresh ideas that should help the Far East to develop and declare itself publicly.
To attract young talented people to the Far East, a new campus was built at the Far Eastern Federal University, in whose buildings the APEC summit meetings take place. After all the delegates leave the island of Russkiy, the first students will have to appear here, who will be engaged in the development of new modern buildings, as well as gnawing the granite of science. The authorities plan that the activities of the Far Eastern federal budget will become a real locomotive for attracting qualified personnel to the region.
At the summit, only Barack Obama will be absent from among the heads of all APEC states. Hillary Clinton will arrive in Vladivostok instead. The American administration connects this with the fact that on the same days there will be a congress of the US Democratic Party, at which the current president of the United States should be officially nominated for party candidates.