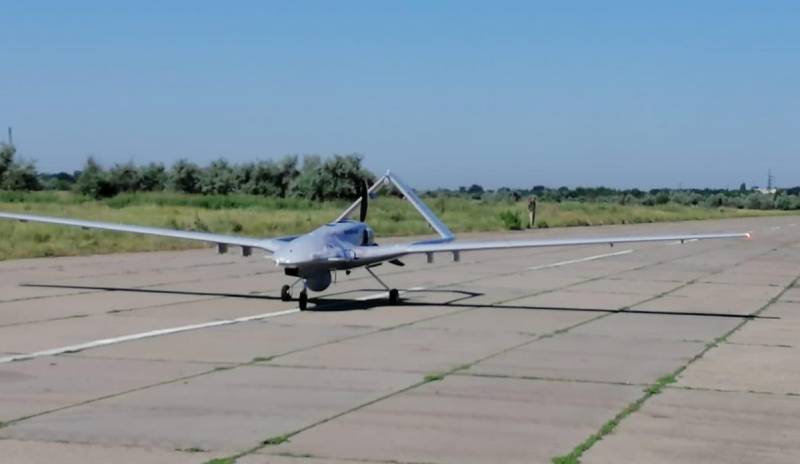 The Ukrainian Navy received the first Turkish-made Bayraktar TB2 unmanned aerial vehicle. This was reported by the press service of the country's Defense Ministry.
About Drum Supply
drone
Bayraktar TB2 was announced by the Minister of Defense of Ukraine Andriy Taran. According to him, the first complex has already been delivered to the territory of Ukraine and is currently undergoing final acceptance tests at a permanent base, where it is not specified exactly. The delivered unmanned system is intended for the Ukrainian Navy and will go into service with the 10th Naval Brigade.
aviation
Naval Forces.
It is not entirely clear from the message exactly how many drones Ukraine received. The photographs provided by Defense Express show two UAVs with tail numbers "72" and "73". The publication writes that spare parts and mobile control terminals were transferred along with the UAV, which also does not clarify.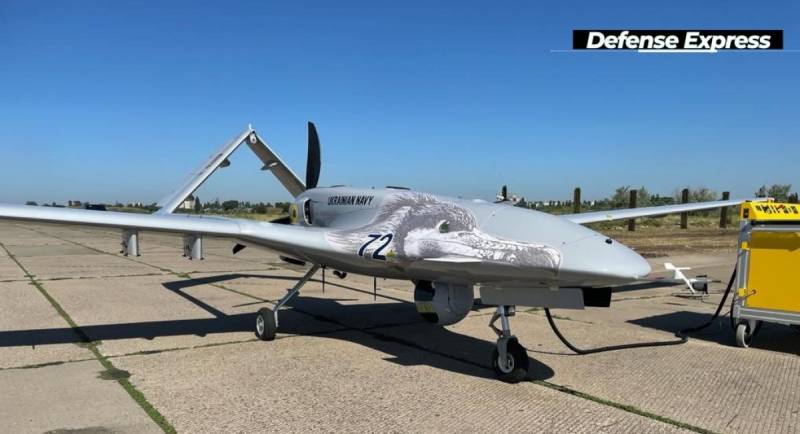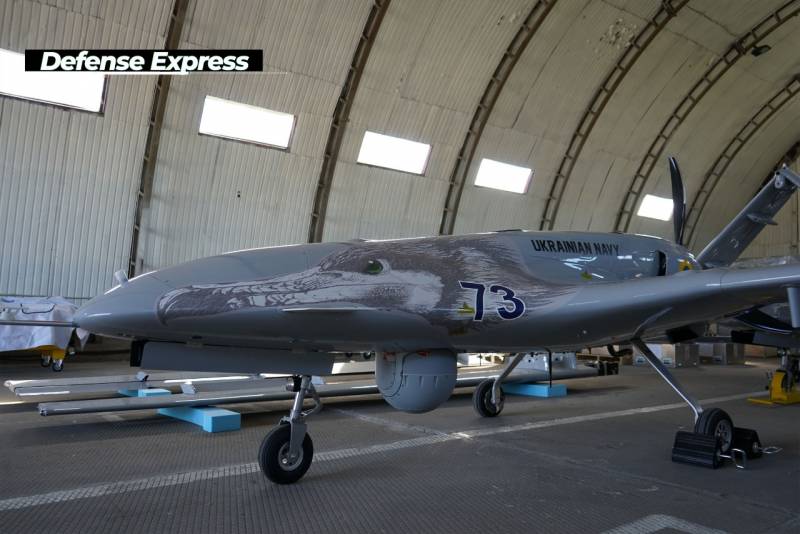 It is noted that this Bayraktar TV2 is an upgraded version with a range of 300 km, and not 150 as in the previous version. In addition, the control station can be placed on ships.
As previously stated in the Ministry of Defense of Ukraine, Bayraktar TV2 attack drones will be used to monitor and cover the coast and water area of ​​the Black and Azov Seas, as well as to strike at the enemy with "high-precision
weapons
In addition, they are also responsible for the guidance of the R-360 Neptune anti-ship cruise missiles.