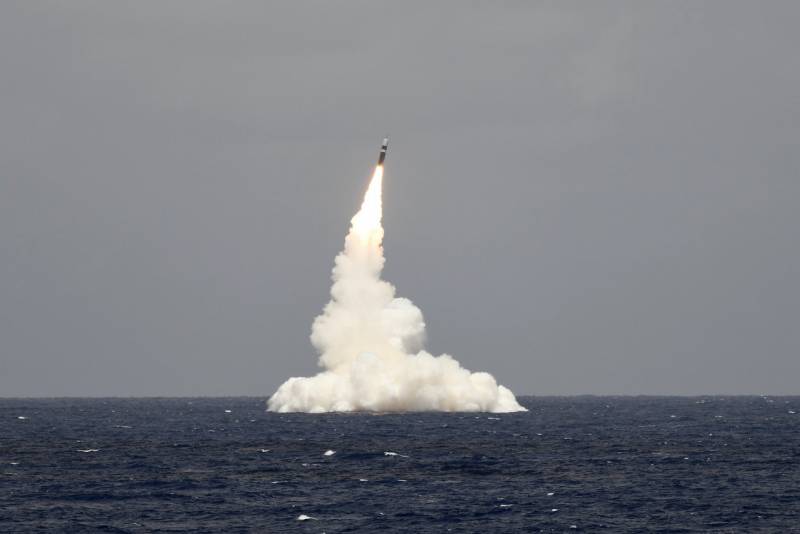 The US Navy will soon receive Trident II D5 ballistic missiles with a new nuclear warhead. The first production warhead, the W88 Alteration 370, has already been released, according to the US National Nuclear Safety Administration (NNSA).
According to the NNSA, the first prototype of the improved warhead, the W88 Alteration 370, or W88 Alt 370, rolled off the assembly line on July 1 this year. Some media outlets report a "batch of warheads" without specifying the exact number, but according to the US National Nuclear Security Administration, only one prototype of the warhead has been released at a nuclear plant.
weapons
Pantex near Amarillo, Texas, and that sounds more like the truth.
It is reported that in the future, the W88 Alt 370, which is an upgraded version of the W88 warhead, will be re-equipped with Trident II D5 SLBMs, which are in service with Ohio-class strategic nuclear submarines.
The technical details of the new warhead are highly classified, and the W88 Alteration 370 is said to have taken 11 years to develop. A total of $ 2026 billion has been allocated for the warhead modernization program until 2,3.
Trident is a family of American submarine-based three-stage solid-propellant ballistic missiles. The missile can carry up to 14 W76 (100 kt) individual warheads or up to 8 W88 (475 kt) warheads. The upgraded missiles can carry W76-2 low-yield warheads (up to 8 kt). The maximum flight range is declared at 12 thousand kilometers.
Ohio-class strategic submarines carry 24 Trident II D5 ICBMs. The US Navy has 14 submarines of this class. Of these, eight are in the Pacific Ocean and six are in the Atlantic.