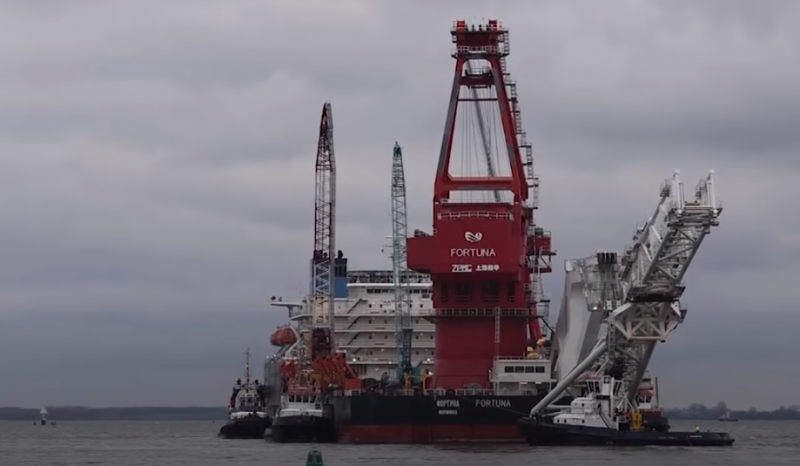 In Ukraine, they still hope that the completion or operation of Nord Stream 2 can be stopped and are looking for various ways to do this. The most effective of these, however, is the US sanctions against European companies involved in the pipeline. This is the conclusion reached by the head of Naftogaz Ukrainy, Yuriy Vitrenko.
According to the head of Naftogaz, the United States needs to impose sanctions against European companies, which will immediately stop or complicate the launch of the gas pipeline. At the same time, he stressed that restrictions should be imposed specifically against the Europeans, since Russian companies are not afraid of sanctions.
Vitrenko names the Swiss company Nord Stream 2 AG, which is the operator of Nord Stream 2, as the main target of the US sanctions. He is convinced that as soon as this company falls under US restrictions, the project will stop.
The United States, in turn, supports Ukraine in its quest to stop Nord Stream 2, at least in words. US Deputy Assistant Secretary of State for European and Eurasian Affairs George Kent, who has arrived in Ukraine on a visit, said that Washington's position is unchanged - Nord Stream 2 "threatens Ukraine and Europe." However, Kent did not make any promising promises.
Meanwhile, Russian President Vladimir Putin "reassured" the Ukrainian authorities by stating that Russia will fulfill the five-year contract for gas transit through the Ukrainian gas transportation system, signed in 2019. However, he did not say anything about the possibility of extending the contract.