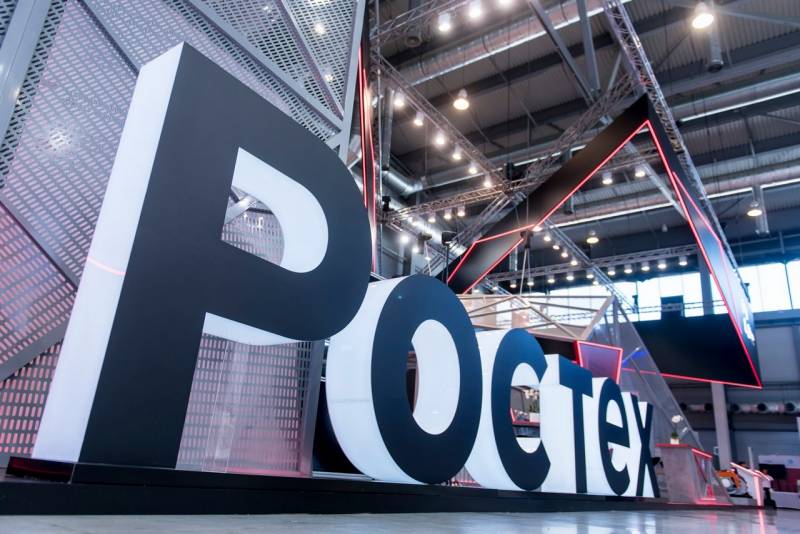 The Russian state corporation Rostec has announced the demonstration of a fundamentally new military aircraft. According to a press release published on the state corporation's website, the presentation will take place as part of the MAKS-2021 international aerospace show.
A fundamentally new military aircraft will be presented by the United Aircraft Corporation (UAC) on the first day of the opening of the air show - July 20. In addition, for those who cannot visit the exhibition in person, the aircraft presentation will be shown on the YouTube channels of Rostec and UAC. The countdown to the premiere of the project began today at midnight.
The details of the project are not presented on its official page, there is only a short 35-second presentation video, which of course does not reveal either the appearance or features of the new aircraft.
According to the representative of Rostec, Russia is a country with full-cycle technologies for the development and production of promising
aviation
complexes and has long been a trendsetter in aircraft construction. The novelty, the presentation of which will take place in the near future, will arouse genuine interest not only in Russia, but also abroad, we are confident in the state corporation.
The International Aviation and Space Salon MAKS-2021 will be held from 20 to 25 July in Zhukovsky, Moscow Region.