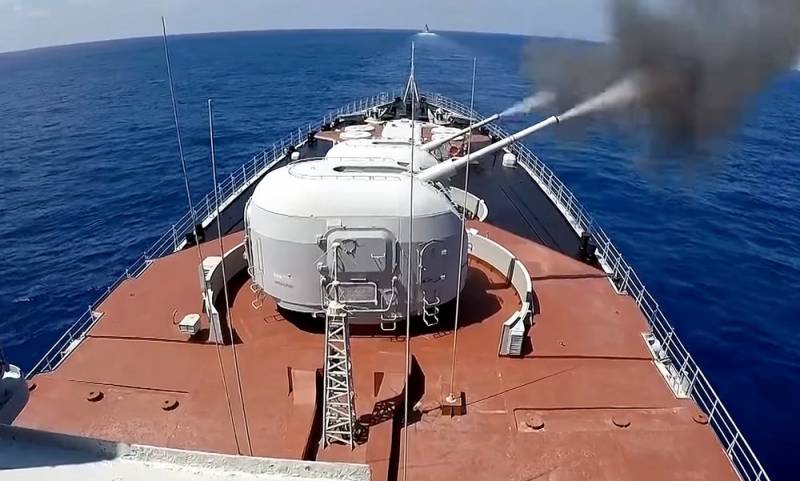 The reaction of Russia to the approach of military personnel from other countries (mainly NATO) to its borders has become tougher. In the past three weeks alone, our country has taken under surveillance 4 Alliance warships in the Black Sea.
According to American military analyst Peter Suciu, this trend looks extremely alarming. After all, nothing like this has happened before.
Recall that at the end of June, the Russian army opened warning fire on the British destroyer Defender, which invaded the territorial waters of Russia.
Then the bombers of the Russian Aerospace Forces conducted an imitation of an attack on a Dutch frigate. At the same time, the Netherlands noted that the actions of our military were "dangerous" and looked "aggressive".
But that's not all. Later, Russia targeted Italian and Spanish warships participating in NATO's Sea Breeze exercises. Maneuvers, by the way, are nothing more than working out a potential confrontation with Russia in the Black Sea.
According to the analyst, Moscow's new tactics, which consists in tracking individual vessels of a potential enemy, rather than the exercises as a whole, as it was before, indicates Russia's preparation for a clash with NATO. At the same time, Peter Suciu noted that he did not understand by what principle the Russian Federation chooses its "goals".