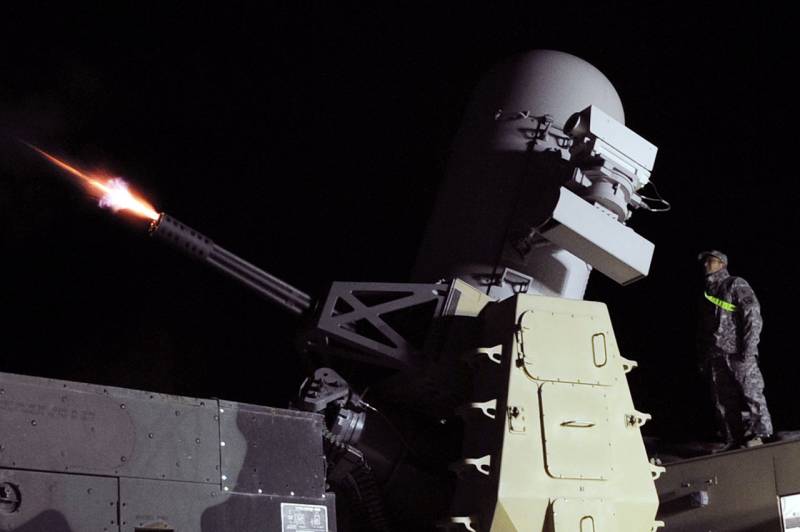 At the United States diplomatic mission in the Iraqi capital, sirens went off, signaling an air attack. The air defense system then repulsed a missile attack on the US embassy in Baghdad.
This was reported by the Al-Arabiya agency.
This information was also confirmed by the Shafaq agency. They added that an aerial object, presumably a UAV, was seen over the US Embassy.
Al-Sumaria TV channel, referring to local security structures, reported that the shelling was repelled using the C-RAM air defense system, which managed to shoot down the missile.
Soon, the press service of the Iraqi security forces told the media that three missiles hit the Baghdad area, where government offices and several foreign diplomatic organizations are located. This part of the capital is usually called the "green zone".
One of the missiles damaged a private car, the second ended up in the capital's Celebration Square, and the third fell near the headquarters of the Iraqi security forces.
The most frequent targets for shelling by armed formations operating in Iraq are the capital's "green zone" and Baghdad's international airport with an adjoining military airfield, as well as foreign military bases in different parts of the country. Most often, homemade rocket launchers are used for this.