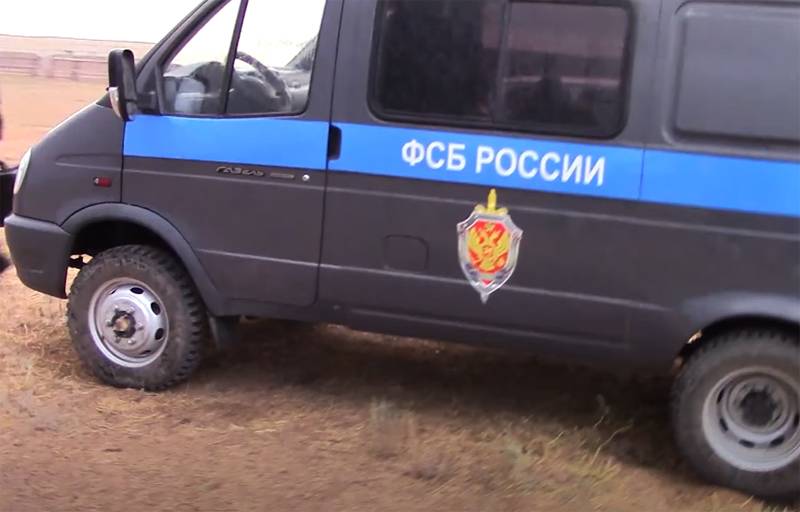 It is reported about a high-profile arrest, which was carried out by officers of the Federal Security Service. In a message from the FSB Public Relations Center, it is said that intelligence officers carried out an operation in St. Petersburg.
The result of this operation was the arrest of a man named Mart Lyatte. This information is of particular interest due to the fact that Mart Lätte is the Estonian consul in the northern capital of Russia.
According to the FSB DSP, the Estonian consul in the city on the Neva was detained at the time of receiving materials of a classified nature. After the arrest of Mr. Lyatte, it was noted red-handed that this kind of activity - to obtain materials with closed access - cannot be compatible with the status of a consular officer with diplomatic status.
In the statement of the FSB DSP, it was noted that this kind of activity of an employee of a foreign diplomatic mission is openly hostile in relation to the Russian Federation.
What can now threaten Martu Lyatte?
In accordance with international norms, a diplomat cannot be put on trial on the territory of a foreign state. In this regard, the consul will most likely be expelled from the territory of Russia (declared persona non grata).
In this case, the special services may receive information about (those) with whom the Estonian consul actively cooperated on the territory of the Russian Federation, seeking to obtain information of a closed nature.