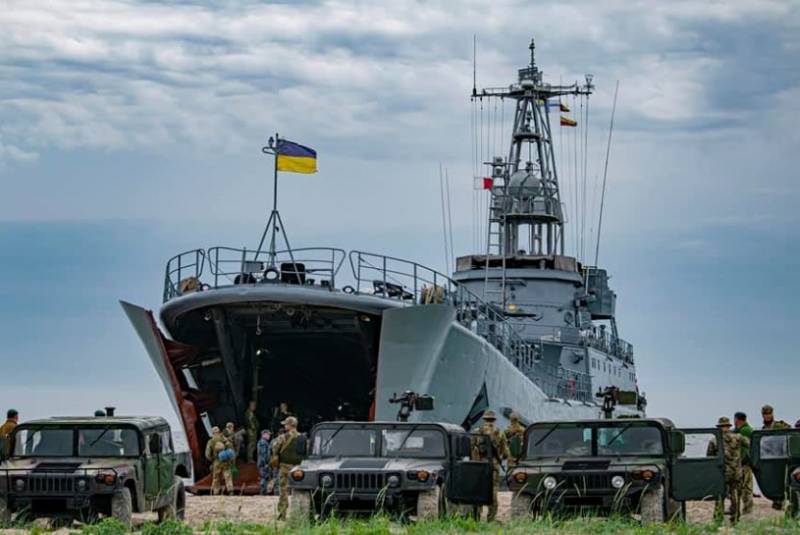 The research group of the US Congress named the problems of Ukraine, preventing its accession to NATO. The report compiled by this organization notes that the Armed Forces of Ukraine fell into decay as a result of the negligent attitude of the leadership of the country to the army, as well as due to scarce funding, but after the coup in 2014, things in the defense sector gradually began to improve.
The document was reviewed by the journalists of the Russian news agency
RT
.
It notes that the Kiev authorities are diligently trying to overcome corruption and are constantly raising the professional level of their army. True, the reform of the Armed Forces is hampered by the fact that almost all military equipment in service with the Armed Forces was produced in the Soviet Union, that is, it is morally and physically obsolete. A significant part of it is in need of repair and modernization.
But the technical condition of the Armed Forces is not the main obstacle for Kiev on the way to joining the North Atlantic Alliance. The fact is that even if the United States would support Ukraine on its way to NATO, the final solution of the issue depends not only on them. But many European states do not want to further aggravate relations with Moscow by allowing Kiev to join the alliance.
Earlier, SBU General Viktor Yagun said that if Ukraine starts a war with Russia, the United States and NATO will provide it with any support, except for direct armed intervention in the conflict and assistance.
weapons
.