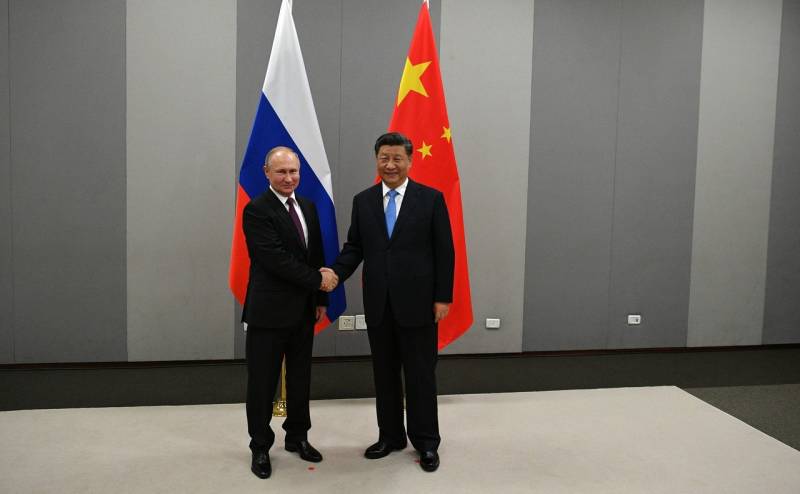 The years that have passed since the collapse of the Soviet Union did not rally the world, but made it even more fragmented, the German television channel Welt said. After 30 years, confrontation fronts re-emerged in the world.
According to the author of the material, the past years have divided the world even more, creating two clear and understandable poles of power opposing each other. On one side of the front is the United States along with its Western allies and partners, on the other - China and Russia.
China has become a new world power, not democratic, as the West would like, but autocratic, ruled by the Communist Party and its secretary. At the same time, the West understands that China poses a threat to democratic values ​​adopted in Western countries, so US President Joe Biden announced a course of opposing autocratic China.
If the United States has strong allies in the form of European countries, then China has not been left without them. Recently, the solidarity of Beijing and Moscow, ready to jointly oppose the Western world, has become increasingly visible. China and Russia interact not only in all areas of civilian industry, but also carry out military cooperation.
Thus, according to the German TV channel Welt, 30 years after the end of the Cold War and the fall of the USSR, the world was again divided into two clear fronts, where, on the one hand, the democratic United States with its allies, and on the other, autocratic China and Russia, whose tandem every year is getting stronger.