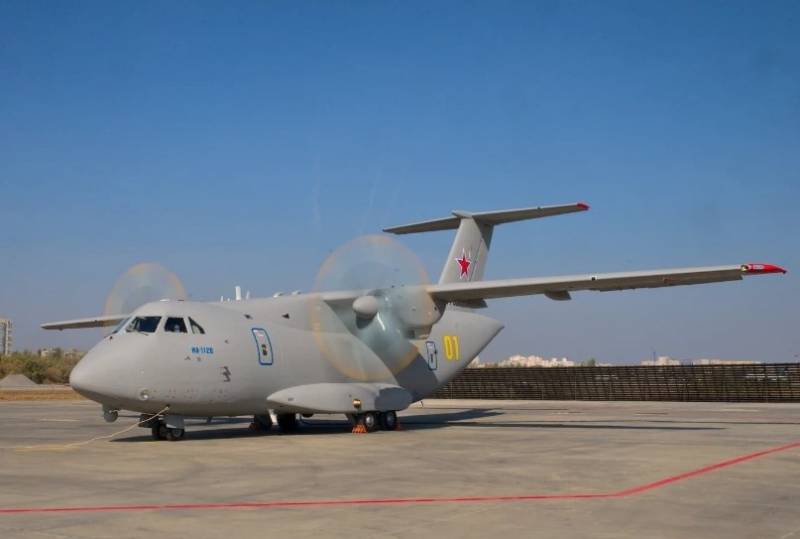 In the city of Zhukovsky, Moscow Region, the International Aviation and Space Salon MAKS-20 will take place from July 25 to 2021. Its official sponsor will be the Rosoboronexport joint-stock company, which is part of the structure of the Rostec State Corporation.
The plans for this event were announced today by the press service of the company.
It is noted that this year visitors will see the latest samples
weapons
,
aviation
air defense and electronic warfare equipment, intended not only for the Russian Armed Forces, but also for foreign buyers. This year, the salon is expecting guests from 65 countries of the planet.
According to Alexander Mikheev, general director of Rosoboronexport, this time Russia for the first time is presenting its newest Il-112V and Il-114-300 aircraft at the exhibition.
The first is a modernized light transport aircraft, created to replace the morally and physically obsolete An-26. With its help, you can deliver, including landing, personnel, light equipment and weapons.
The Il-114-300 is also capable of being an improved version of the Soviet aircraft. Its predecessor was the Il-114 turboprop, which was created at the end of the Soviet Union. It is capable of carrying up to 68 people.
Among the novelties at the exhibition, you can also get acquainted with the Vityaz S-350 anti-aircraft missile system, which has a long range of detection and destruction of targets. The helicopters Ansat-M, Ka-32A11M and Mi-171A3 will also be presented.
During the show, the Sukhoi company will show virtual simulators imitating the workplace of the pilots of the Su-35 and Su-57E fighters.
Rosoboronexport accounts for about 85 percent of all sales of arms and military equipment abroad. One of the main platforms for demonstrating products for it is the annual MAKS airshow.