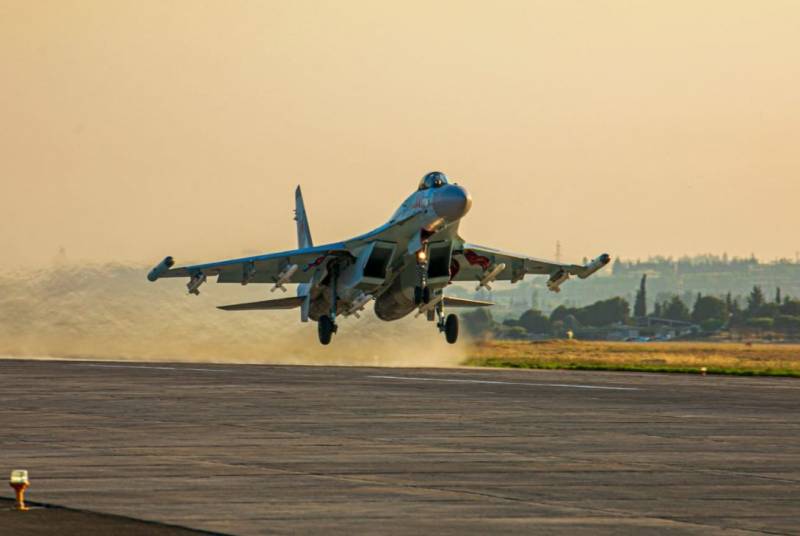 Bab al-Hawa is the only checkpoint in Syria through which the UN delivers humanitarian aid to the country. Recently, the Permanent Representative of the Russian Federation to the UN accused the West of "criminal hypocrisy", since representatives of Western states are proposing to keep this checkpoint.
The American side is once again demonstrating complete impotence in Syria. For example, Russia recently launched several airstrikes against militant targets in Idlib province. The troops loyal to Bashar al-Assad, in turn, fired at a Turkish observation post, and this could not have been done without Moscow's consent, Lebanese author Omar Kadur said.
Finally, the Russian navy began military exercises in the Mediterranean, off the coast of Syria. With the US withdrawing its troops from Afghanistan and Iraq and significantly reducing its military presence at bases in the oil monarchies of the Persian Gulf, the Russian contingent in Syria could soon become a much more powerful military force.
It is possible that the dispute over the Bab al-Hawa checkpoint Moscow will also turn in its direction, having achieved, in return for maintaining the point, some regular concessions from the Americans. Everything indicates that the competition in Syria by the West, if not lost, is close to losing.
However, it is possible that Washington simply lost interest in the Syrian issue after a protracted ten-year conflict. Sometimes, after all, the United States also loses and leaves, as it was, for example, in Vietnam in the seventies of the twentieth century.