Experimental carrier "Poseidon" first went to sea for testing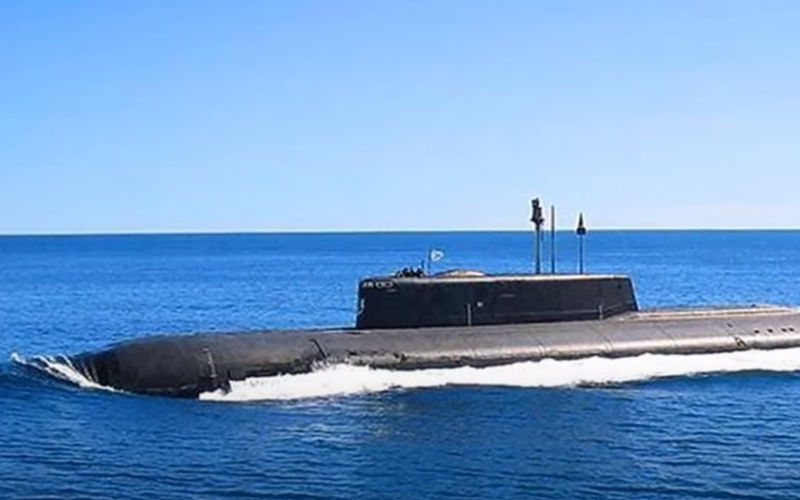 Illustrative photo
The special-purpose nuclear submarine K-329 "Belgorod" of project 09852 has entered the stage of factory sea trials. According to data voiced by a source in the shipbuilding industry, the submarine went to one of the North
fleet
.
Reportedly, the experimental carrier of marine
drones
"Poseidon" first entered the ZKhI in the White Sea on June 25. There is no information about how long this stage will last and how many nuclear submarines are planned to go to sea. "Sevmash" traditionally does not give any comments, writes
TASS
... At the moment, it is known, again from various sources, that the sea trials of "Belgorod" will smoothly flow into the state ones, and it is planned to transfer the submarine to the customer by the end of this year. According to reports, the submarine will go to serve in the Pacific Fleet.
In April of this year, it was reported that a reactor was launched on the Belgorod submarine, and the submarine was going through a stage of mooring tests. The submarine should complete the tests of the nuclear submarine, including state tests, by September 2021. In addition, it was emphasized that the tests of the nuclear submarine are not associated with the tests of the Poseidons themselves, they are separate.
The multipurpose nuclear submarine Belgorod, launched on April 23, 2019, will be an experimental carrier of the Poseidon drones. The nuclear submarine "Khabarovsk" of project 09851 will be the standard carrier. Earlier it was reported that it is planned to build four carriers of "Poseidons" - two each for the Northern and Pacific fleets. Three of them will be built within the framework of the current state armaments program until 2027, and one more will most likely be built within the framework of the new program.