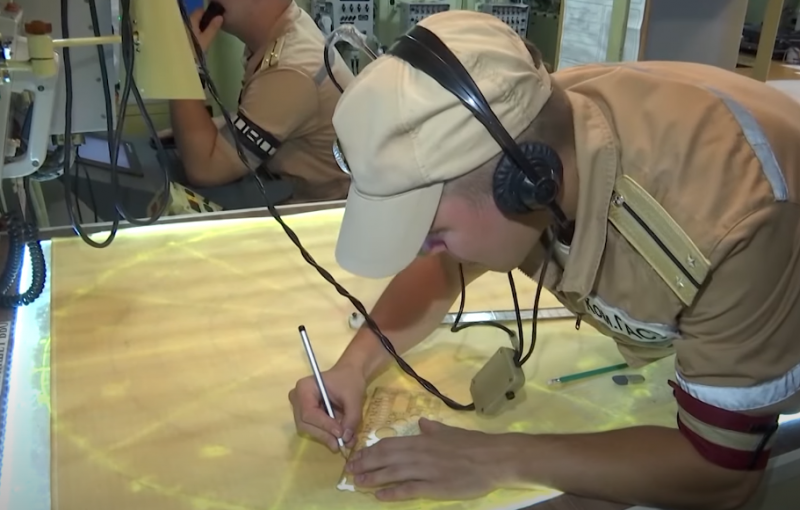 The naval exercises of ships from the permanent grouping of the Russian Navy and
aviation
will continue with rocket firing. According to the International System of Notice to Air Personnel (NOTAM), the firing zone is located relatively close to the British aircraft carrier Queen Elizabeth.
The Russian Defense Ministry has closed the Mediterranean Sea area south of Cyprus for live firing as part of the ongoing exercise. According to NOTAM, the British aircraft carrier with its AUG is also located south of Cyprus, just over 30 km from the closed zone and will be there until June 30. The firing of the Russian group is scheduled for June 26, i.e. Today.
The Russian Ministry of Defense does not comment on this information in any way. Earlier, the military department reported that joint exercises began in the Mediterranean with the involvement of ships and aircraft. They include the missile cruiser Moskva, frigates Admiral Essen and Admiral Makarov, submarines Stary Oskol and Rostov-on-Don, as well as Tu-22M3, Tu-142, Il-38. Two MiG-31Ks with Dagger hypersonic missiles were deployed to Syria especially for the exercises.
According to the commander of the Long-Range Aviation of the Russian Aerospace Forces, Sergei Kobylash, on Friday the crews of the MiG-31K and Tu-22M3 long-range bombers worked out combat training missions over the Mediterranean Sea. It is emphasized that during the sorties, the pilots explored new geographic regions and practiced the destruction of the ships of the imaginary enemy.