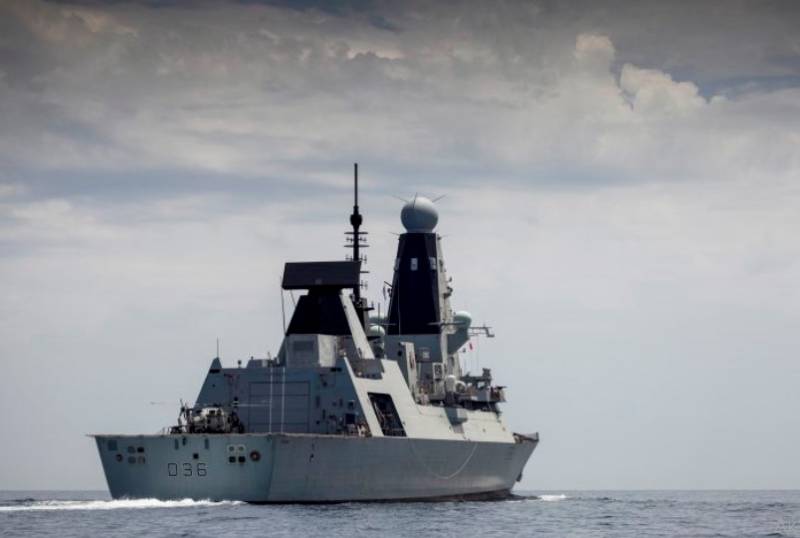 It is difficult to say what exactly happened after the HMS Defender was in Russian territorial waters, but it had to leave in a hurry. It seems that Britain wanted to verify the ownership of Crimea and received a convincing response from the Russians.
The director of the Fridtjof Nansen Institute, Ivar Neumann, who is considered an expert on the Russian issue, discusses this topic in an interview with the Norwegian newspaper Dagbladet.
Russia considers Crimea its own, with which the inhabitants of the peninsula itself agree, and most of the rest of the world, the press of Norway writes, is sure that it belongs to Ukraine. Britain, where the second point of view is in use, tried to prove its theory in practice, but it was quickly convinced.
Of course, so far all these movements
fleet
и
aviation
look quite harmless, but it is likely that the moment will come when warning shots from one of the sides will be met with aimed return fire.
This game is about who owns Crimea ... The danger is that at some point targeted shooting may start, because the bank in this game is war
- says Neumann.
Perhaps the actions of the British Navy ship are a kind of manifestation of British phantom pains that cannot forget the greatness of their collapsed empire.
Recall that the British destroyer entered the territorial waters of the Russian Federation near the Crimea for 3 km, moreover, in an area that the Russian Ministry of Defense had previously declared closed for shipping.