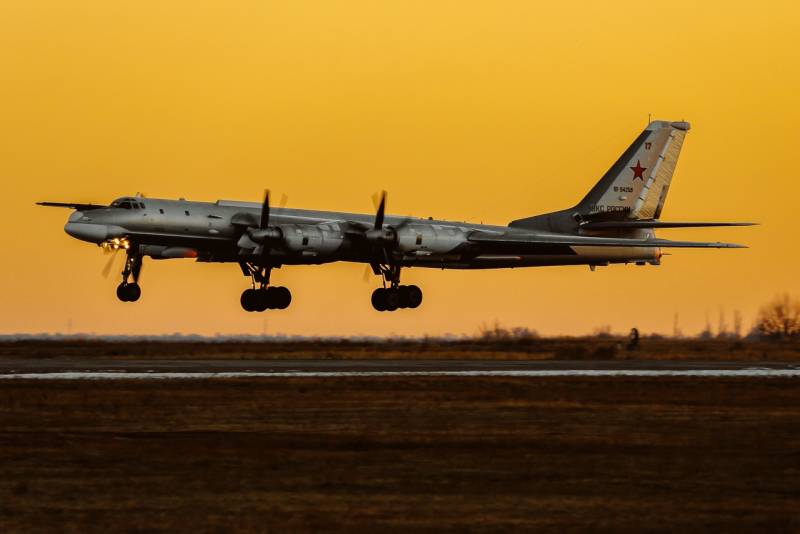 In Minsk on
armory
At MILEX-2021, Russia presented the L376-2 Yagel trap cartridge developed by the Tekhnodinamika holding to protect aircraft. The cartridge is capable of protecting the military
Aviation
from the most modern missiles, even those that have the ability to select kinematic targets.
The new product is reported by the press service of the state corporation "Rostec", the structure of which includes the holding.
New missile modifications designed to destroy air targets easily recognize traps that are far behind the aircraft due to aerodynamic drag, and do not react to them. Yagel acts differently. He is fired at the direction of the aircraft, which allows him to "confuse" the approaching missile.
Thus, the new trap cartridge protects aircraft from missiles equipped with an optical guidance system with twice the effectiveness compared to all analogues in service with the armies of the world.
The Technodinamika holding specializes in the creation of various equipment for aviation. In addition, he cooperates with companies in the automotive, oil and gas, energy and other industries.