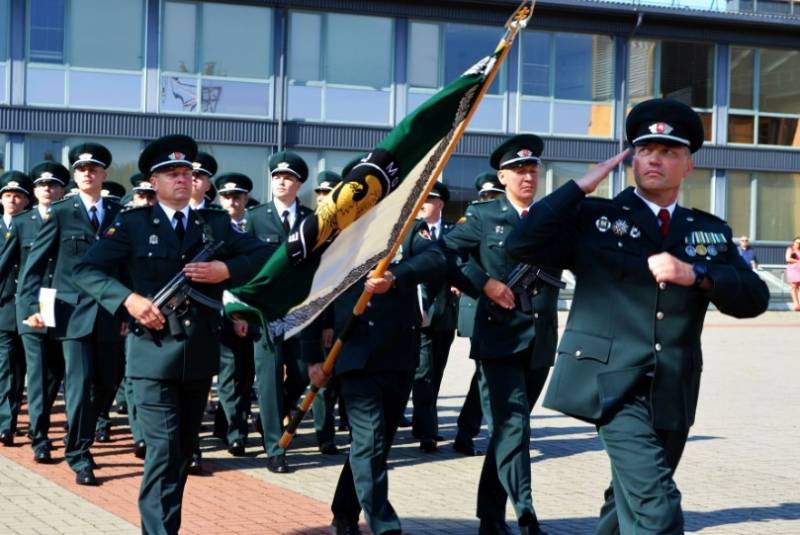 Switching to a new type of automatic
weapons
officers of the State Border Guard Service of Lithuania will take place after the settlement of legal and technical aspects. Thus, the Lithuanian border service abandons the Kalashnikov assault rifles, released between 1957 and 1992, replacing them with other small arms.
According to the LRT TV channel, this was announced by the Minister of Internal Affairs of Lithuania Agne Bilotaite at a meeting of the State Defense Council.
She complained that the problem of rearmament of border guards has not been solved for 25 years, but she managed to agree on this issue with the Minister of National Defense of the republic.
The equipment of our employees must be replaced with modern ones that meet the highest standards. Because today, in today's conditions, it is a pity that the State Border Service employees still have such weapons.
- said Madame Minister.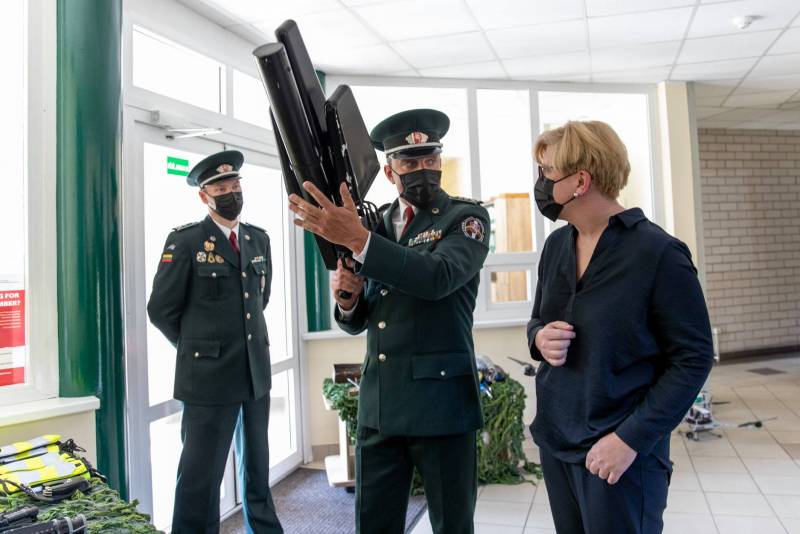 At the moment, the main small arms of the Lithuanian army are the German G36 (Gewehr 36) assault rifles produced by Heckler & Koch. They entered Lithuania for the first time in 2009.
The army of this Baltic republic also received its very first submachine guns after the proclamation of independence from Germany. And these were ... Kalashnikov assault rifles. After 2014, Lithuania delivered some of these decommissioned weapons to Ukraine.