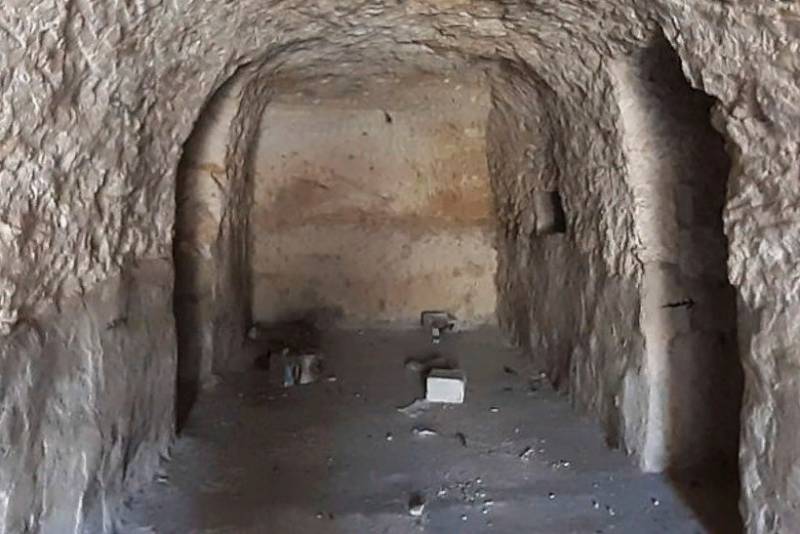 On the outskirts of the city of Latamna, the Syrian military blew up a jihadist base. It was an extensive network of underground passages.
The agency reports
RIA News
, referring to an officer of the Russian army who is a representative of the group of the Armed Forces of the Russian Federation in the Syrian Arab Republic.
The destruction of the cave was carried out so that in the future it could not be used for any purpose.
- the serviceman explained to reporters.
It was a real underground city with a complex organization of communications and premises. In particular, there was where to keep captured soldiers and officers of government forces, as well as wounded militants. Now in underground passages it is impossible to hide or store
weapon
and ammunition, no food.
To destroy the base, Syrian sappers used 3 kilograms of ammunition that the jihadists left in Al-Lataminah.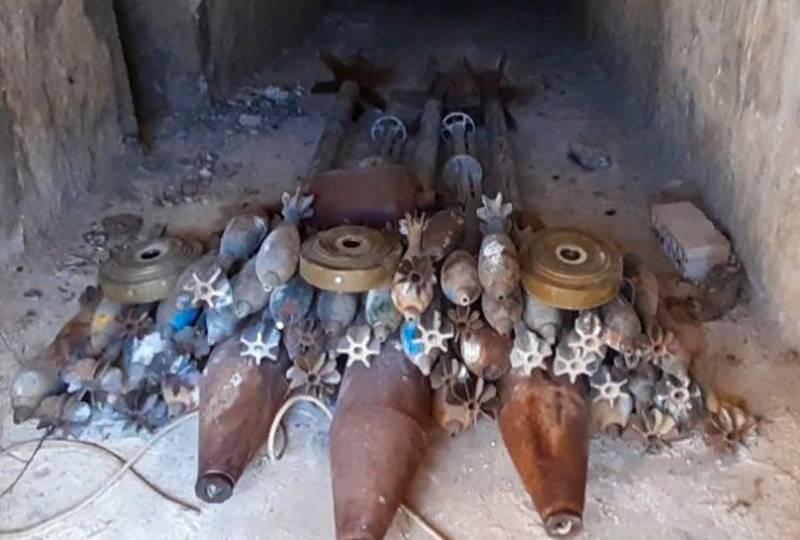 Earlier, sappers of the Armed Forces of the Russian Federation blew up a cave in the desert near Palmyra, which once served as a command post for the militants.
The Russian military not only helps their Syrian counterparts in the fight against terrorists, but also trains them. Thus, the RF Ministry of Defense organized accelerated courses for SAA snipers.