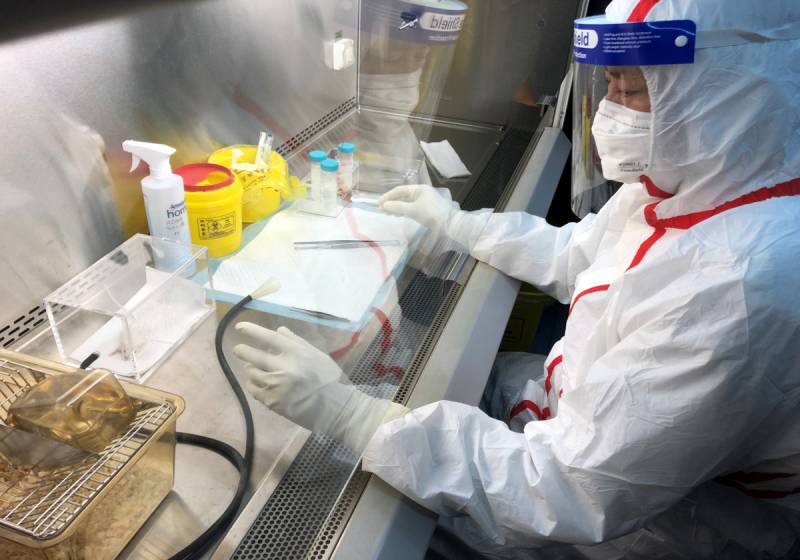 Chinese Deputy Minister of State Security Dong Jingwei and his daughter secretly left for the United States. An official who escaped from China gave the Americans secret documents about COVID-19.
This is reported by the American online publication Daily Beast, citing opposition media outlets in Chinese.
According to the data available to the US press, the Deputy Minister of State Security of the PRC left his country in February to hand over materials from the Wuhan Institute of Virology on the SARS-CoV-2 coronavirus. The publication suggests that the information received from the defector influenced Joe Biden's idea of ​​the source of the pandemic.
On the other hand, the fact of the official's escape has not yet been confirmed. Moreover, as the former adviser to the CIA and the US Department of Defense, Nicholas Efthymiades, notes, such stuffing, which from time to time comes from the official authorities of China, then from the opposition, is far from uncommon. But if the information is confirmed, then Dong Jinwei could become the most senior in
stories
a fugitive official from the PRC.
Earlier, an expert group of the World Health Organization, having visited the city of Wuhan, considered the appearance of an infection due to a leak from the laboratory unlikely. The commission's findings sparked discontent in the United States and 13 other countries. President Joe Biden asked intelligence agencies to find out the origin of the coronavirus - is this virus of artificial origin?