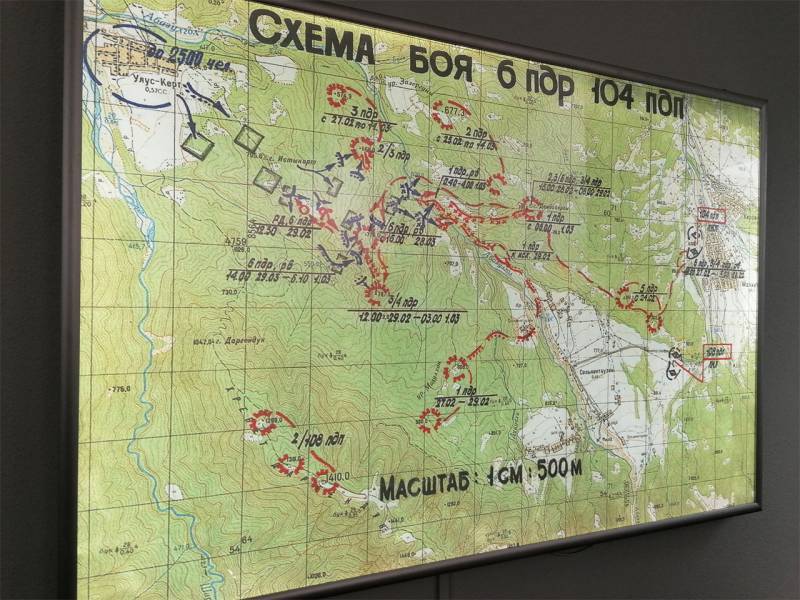 It became known about an important arrest, which was carried out by officers of the FSB and the Ministry of Internal Affairs of Russia during a joint special operation. According to the press service of the Investigative Committee of the Russian Federation, the operation led to the capture of a member of the bandit group terrorists Shamil Basayev.
According to the latest information, we are talking about Magomed Alkhanov. This militant, who is a native of the Chechen Republic, in 2000 participated in a terrorist attack on the positions of the 6th company of Pskov paratroopers in the Ulus-Kert region.
Alkhanov is involved in a number of criminal cases. In the near future, it is planned to bring charges against the militant detained during the special operation of committing several grave crimes. Among them - participation in a bandit formation, encroachment on the lives of servicemen, an armed rebellion.
It is planned that Magomed Alkhanov will spend the next two months in a pre-trial detention center.
Let us recall that the attack on the servicemen of the 6th company of the Pskov paratroopers (from the 76th Airborne Division) took place on February 29, 2000. In historiography, the clash is called the battle at height 776.
Some details of that battle were presented on our website -
link
.
The Russian authorities and representatives of the security forces have repeatedly noted that the actions to establish the whereabouts of the persons involved in the terrorist attacks and attacks on military personnel and civilians will continue until each of the criminals is punished.