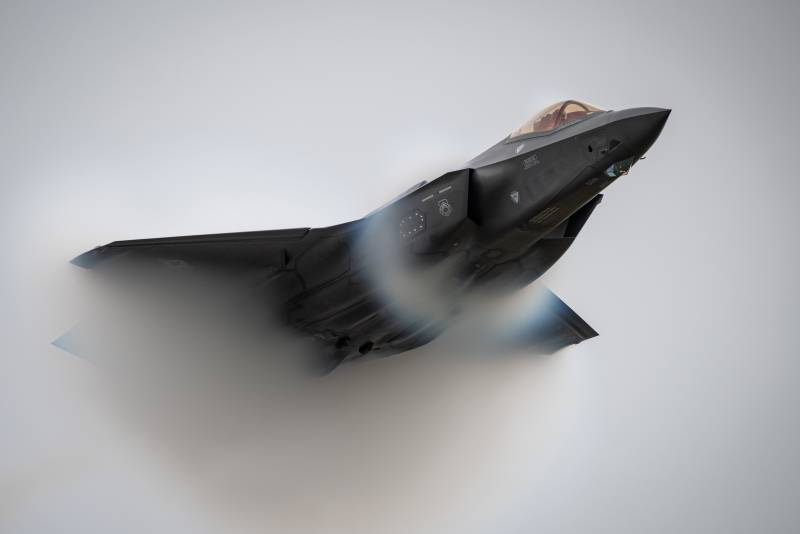 The Pentagon's recent decision to purchase a 4th generation fighter jet for the US Air Force, reducing further purchases of the F-35 stealth, has sparked a strong reaction. Not only the procurement program for the newest aircraft was under threat (it was planned to acquire 1 units), but also the implementation of the F-783 on the world market.
Manufacturer optimism
Manufacturer Lockheed Martin was quick to announce favorable demand for it. The F-35 is said to be the go-to choice for Canada, Switzerland and Finland, which have not yet decided on a new fighter model. Declares "great interest" from unnamed "other countries":
We do not see any decline in interest [...] The plane does its job and sells itself.
However, Lockheed Martin is showing a positive attitude amid the ongoing US campaign against the F-35. Moreover, even individual congressmen got involved in this campaign.
The LM's optimism stands in stark contrast to the rising tide of criticism over the F-35's price versus its capabilities. Although originally conceived as a low-cost fighter, the total cost of the F-35 program could be about $ 1,7 trillion, including all development, procurement and maintenance costs.
- noted in the American edition of Defense News.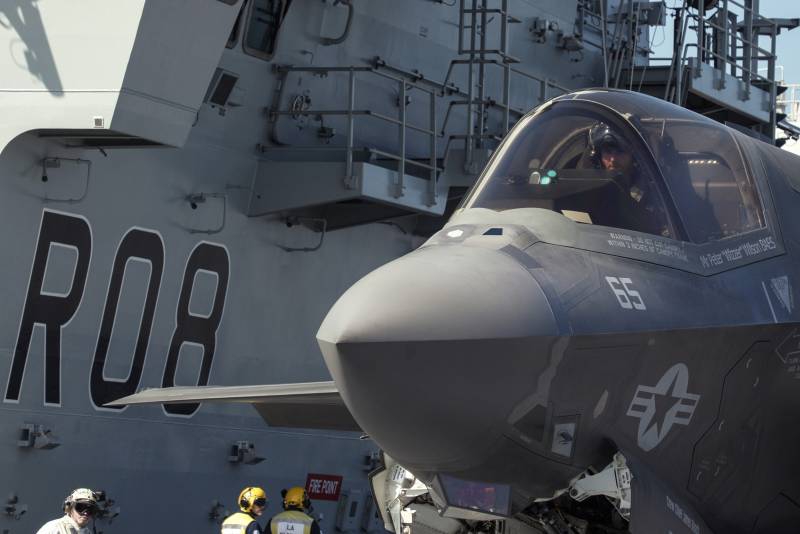 F-35 cost
As indicated, it was possible to achieve only a reduction in unit costs for the F-35A model to below $ 80 million, which roughly corresponds to the cost of a 4th generation fighter.
However, the operation and maintenance of the jet remains costly: the cost of a flight hour is currently around $ 33 in 2012 dollars.
- explained in the publication.
Chairman of the House Armed Services Committee, Adam Smith, who in March called the F-35 program a "rat hole" (in Russian - a "black hole"), repeatedly expressed frustration at the costs, demanding the cancellation of the stealth fighter program:
Some people argue that people like me who are willing to criticize the F-35 simply do not know the secret capabilities of the program. How can this be publicly refuted? We cannot talk about these details because they are classified. But I know the details mentioned. I have received classified materials many times.
In the United States, a desperate struggle unfolded to preserve the F-35 procurement program. More than 130 congressional legislators are calling for more funding. They were actively supported by American trade unions, which protect the interests of over 250 thousand workers, directly or indirectly involved in the production of the F-35.
However, critics of the program repeat their own, demanding either to revise it, or to completely curtail it.