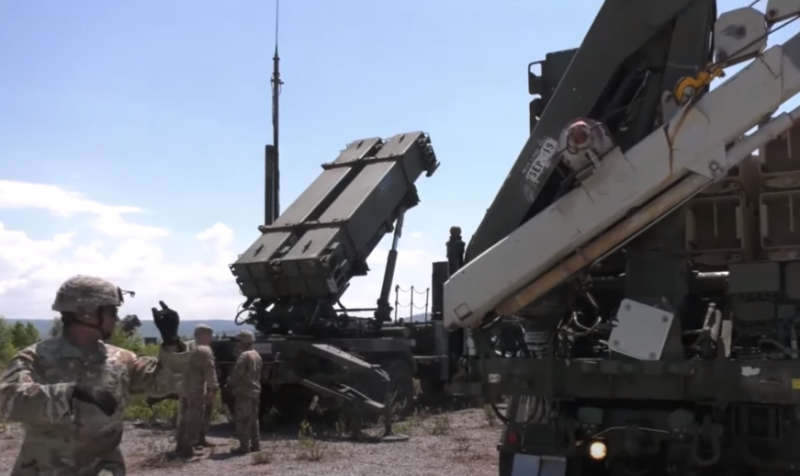 Attempts by the United States to create a combined missile defense system have so far been unsuccessful. MilitaryWatch writes about this with reference to the report of the Office of Accountability of the US government.
According to the document, attempts to create a combined missile defense system, which included the Patriot air defense system and the THAAD anti-aircraft system, have not yet brought success. Of the three tests of the new missile defense system conducted in the fall of 2019, as well as in the spring and fall of 2020, only one was recognized as successful. The main reason for failure, the report says, is software. But there are also successes, over the past time, the Patriot air defense system has learned to "see" the THAAD radar and receive data from it.
Work on the unification of the Patriot air defense system and the THAAD system is being carried out as part of the program to create a universal anti-missile system capable of shooting down ballistic missiles at various parts of the trajectory. First of all, this concerns the Patriot complex, which has significantly "tarnished" its reputation in Saudi Arabia.
As the newspaper writes, the new complex is designed to intercept Chinese and North Korean missiles. It is planned to place it both on the mainland of the United States and on the territory of South Korea and Japan, combining into one network together with AEGIS, deployed by the American
fleet
in East Asia.
Combining various air defense systems has the goal of obtaining more accurate information for accurate aiming. To date, the United States cannot give an objective assessment of its missile defense system, since all tests are carried out using mock-ups with predictable flight paths.