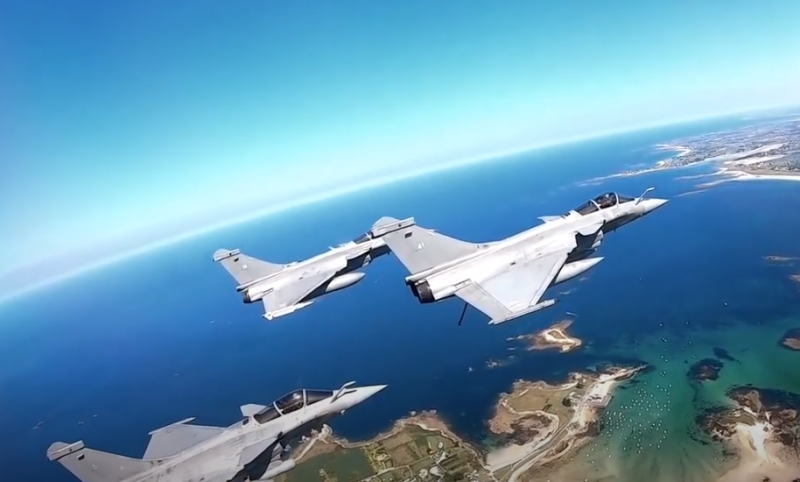 Indonesia seems to have finally decided on the purchase of fighters and it will not be Russian Su-35s, but French Rafale. According to French media reports, Paris and Jakarta signed an agreement of intent, which negotiates the purchase of French fighters.
According to available information from open sources, Indonesia has signed a preliminary agreement for the acquisition of 36 new French Dassault Rafale fighters. The signing took place in early June in secrecy during a visit to Jakarta by French Defense Minister Florence Parly. The final conclusion of the contract is expected in 2022.
Thus, the statement of the Chief of Staff of the Indonesian Air Force, Marshal
aviation
Fajara Praseto about his intention to purchase French fighters, which he made back in February this year. Speaking at the annual meeting of the country's Air Force, Praseto said that 2021 French Rafale fighters and eight American F-2024EX will be purchased between 36 and 15.
It is already known about French fighters for Jakarta, it remains to hear about the signing of a contract for American fighters, since the marshal promised their arrival by 2022.
Thus, it can be stated that the Russian Su-35s are "flying through". The contract for 11 Russian fighters, signed on February 14, 2018, is "frozen", since Indonesia is apparently not going to finalize it. The threat of US sanctions has finally turned Jakarta towards Western producers.