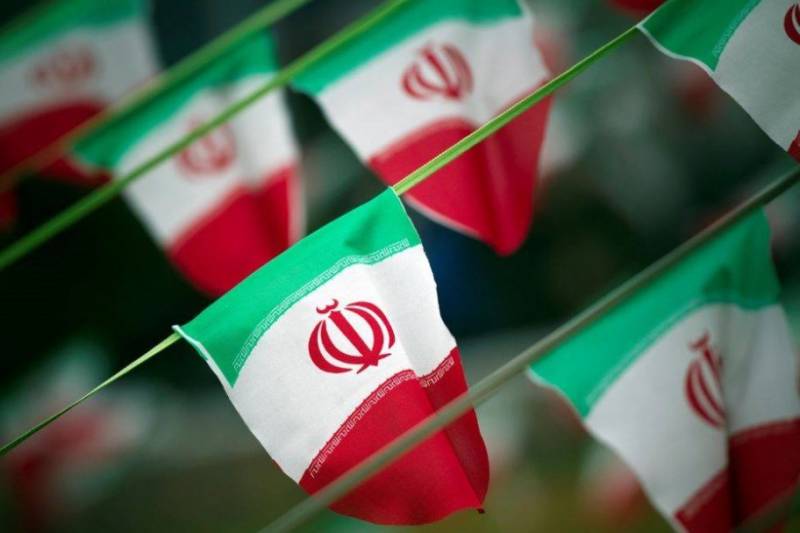 The Federal Office for the Protection of the German Constitution (German intelligence) published a report yesterday detailing the security threats facing the FRG in 2020. Among other things, the department is concerned that Iran is seeking to create a nuclear
weapon
with the help of Germany.
This is reported by the Israeli newspaper The Jerusalem Post.
The report speaks of Iran's desire to get Western technology for its nuclear weapons program, its persistent attempts to provide itself with materials for the missile program and other actions of Tehran. In total, the document is 420 pages long.
In 2020, signs of attempts by the Islamic Republic to pursue procurement related to the nuclear program intensified. However, the violation of the JCPOA in these cases could not be established.
- the report says.
The Israeli newspaper notes that the conclusions made by German intelligence contradict themselves. On the one hand, it claims that Tehran in 2020 was engaged in an illegal search in Europe for technologies for creating nuclear weapons. But at the same time, these attempts do not violate the 2015 nuclear deal, known as the Joint Comprehensive Plan of Action.
The report also mentions a sharp increase in Germany in the number of active members and supporters of Hamas and Hezbollah organizations, recognized as terrorist in many European countries.
It is good that the Germans outlawed Hezbollah last year, despite the EU's inaction. The German government now has more legal tools to shut down Hezbollah and arrest its supporters.
- wrote earlier on his Twitter page, former US Ambassador to Germany Richard Grenell.
At the same time, for some reason, the issue of Germany's lack of its own nuclear weapons is not being discussed.