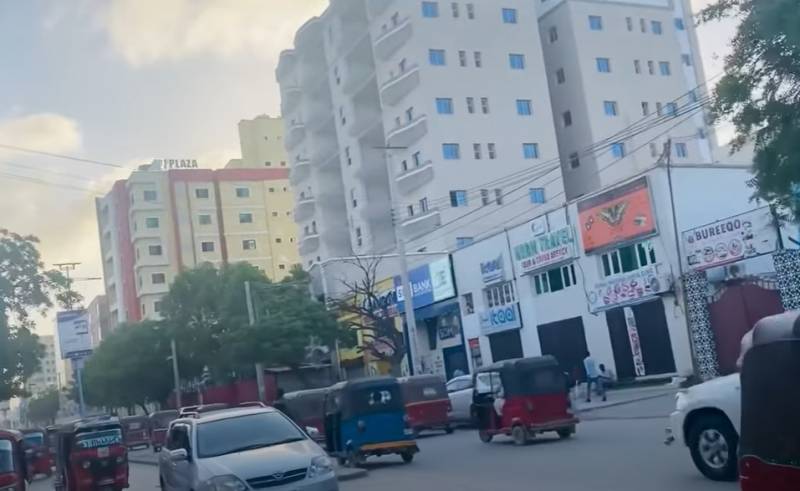 A major terrorist attack is reported from Somalia. The explosion thundered in the city of Mogadishu - the capital of the African state, which in recent years is actually not integral.
The explosion thundered at one of the military bases.
According to preliminary data, the attack claimed at least 20 lives. Over fifty people were injured of varying severity.
Local media reports say that although the bomb exploded in close proximity to the Somali army's training base, the vast majority of the casualties and deaths are civilians. People came to see the conscripts at the service - their relatives and friends. At that moment, when people began to gather near the checkpoint, a powerful explosion thundered.
According to the latest information, the terrorist attack was staged by a suicide bomber. His involvement in one of the local terrorist groups controlled by ISIS (a terrorist organization banned in Russia) is being checked. At the same time, so far none of the terrorist structures has claimed responsibility for the attack.
It should be noted that a few months ago, the United States withdrew its contingent from Somalia, transferring the bulk of its troops to bases in the Middle East, including Bahrain and Qatar.