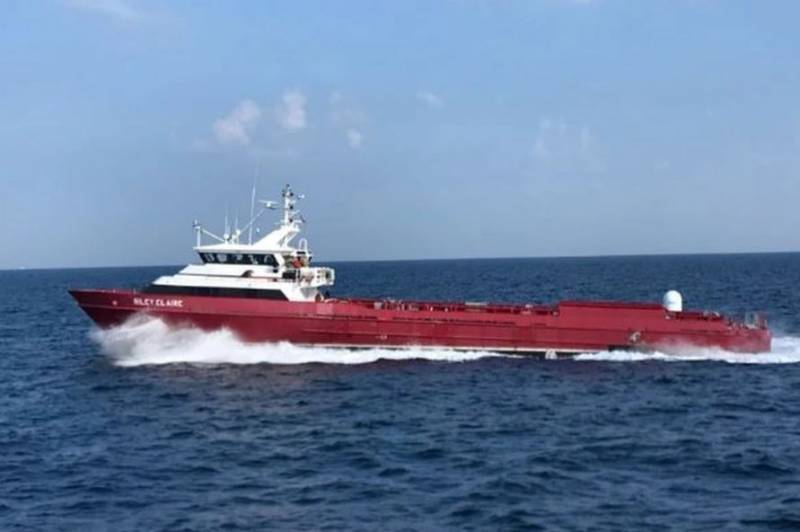 As part of the final stage of the Pentagon's test program "Lord of the Ghost
fleet
»The unmanned surface ship of the US Navy Nomad autonomously traveled more than eight thousand kilometers. His route ran from the Gulf of Mexico through the Panama Canal to the west coast of the United States.
This was reported by the press service of the US Navy.
True, on two percent of the route, which fell on the passage of the Panama Canal, the boat was still driven by a man.
The Ghost Fleet Master project at the US Department of Defense was launched in 2017. Its ultimate goal is to create large and medium-sized unmanned surface-to-water robotic systems capable of operating without human intervention and requiring no maintenance for a long time. Such unmanned high-speed vessels would follow the combat squadron as floating ammunition depots.
To date, two unmanned vessels have been created - Nomad and Ranger. Last year, the Ranger was tested, which also successfully covered the distance from the Gulf of Mexico to the western part of the American coast.
After 2022, it is planned to transfer two surface
drones
fleet for further testing.