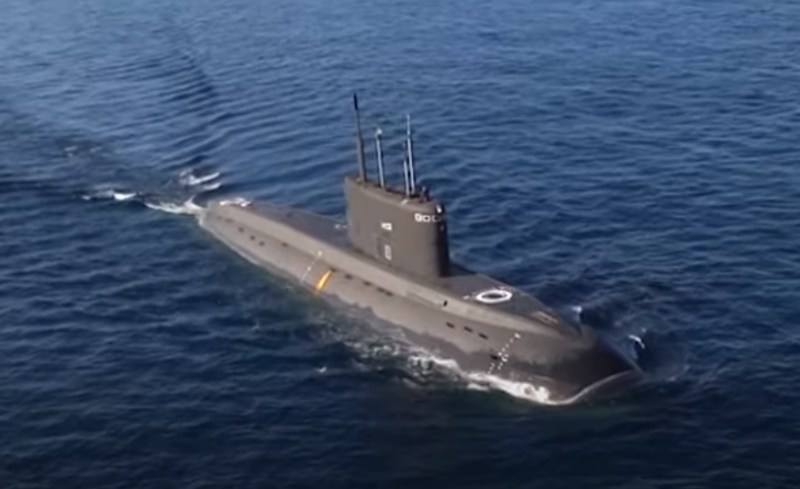 Diesel-electric submarines have been trained in the Baltic Sea. According to the press service of the Baltic
fleet
, the submarines Volkhov and Petropavlovsk-Kamchatsky took part in the maneuvers.
In preparation for the inter-fleet transition to the Pacific Fleet, submarine crews in the Baltic Sea have worked out planned combat training measures with conventional torpedo attacks and firing of the Kalibr missile system.
Also, as part of going to sea, the crews conducted intra-ship exercises in various types of training.
It is noted that this is not the first submarine exit to the training grounds of the Baltic Sea. At the end of March this year, both submarines, as part of the exercises, worked out an attack by a surface ship, followed by evading search groups of a simulated enemy, and also carried out deep-sea diving to test the operation of all systems and mechanisms in conditions of immersion to great depths.
The diesel-electric submarines Petropavlovsk-Kamchatsky and Volkhov are the first and second submarines of the 636.3 Varshavyanka project out of six for the Pacific Fleet, the construction contract for which was signed by the RF Ministry of Defense and Admiralty Shipyards in September 2016. They entered the Navy in 2019 and 2020, respectively.
Submarines must make the transition to the place of permanent deployment in the Pacific Fleet. It is not yet known when the crossing will begin, but according to available data, it will take a southern route through the Mediterranean Sea, the Suez Canal and the Indian Ocean. On the way, they will have to be accompanied by support vessels - tugs and a tanker. Although it is not excluded that submarines will cross the Northern Sea Route in the summer months.