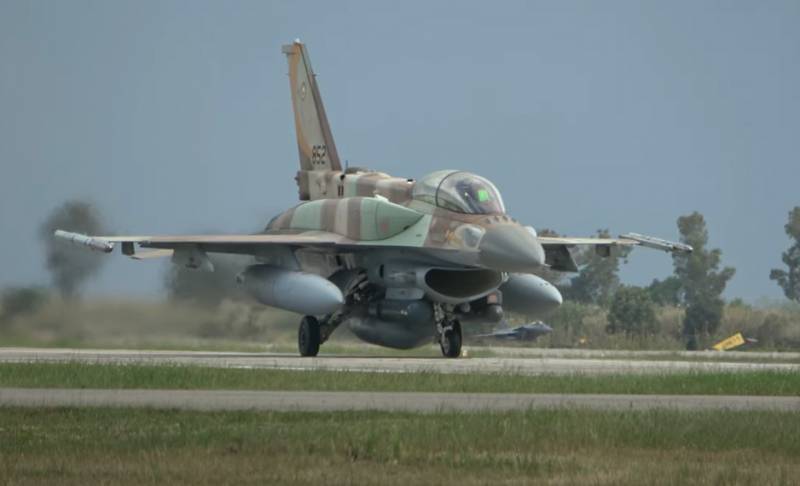 The active phase of the confrontation with Hamas ended, missiles from the Gaza Strip stopped exploding on Israeli territory, and the Israeli authorities again turned their attention to the Syrian Arab Republic. There are new reports that the IDF Air Force has launched an airstrike on the Syrian capital province of Damascus.
Residents of Damascus note that the sounds of explosions were heard.
The Syrian press reports on the use of air defense systems to intercept the fired Israeli missiles. Strikes were not directly targeted at the Israeli Air Force planes, since they once again used the airspace of neighboring Lebanon for a missile attack.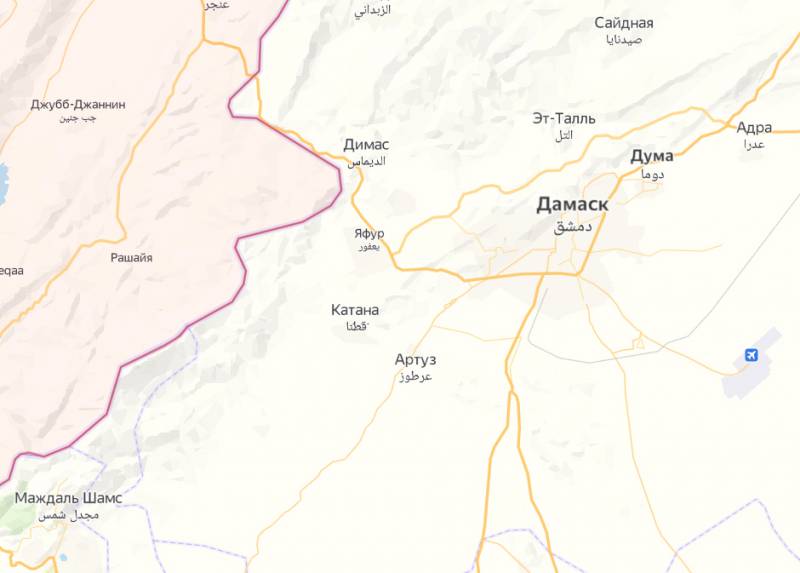 According to the latest information, Israeli aircraft, which were recorded by means of objective control, struck the Syrian territory, located northeast of the Lebanese settlement of Rashaya - over the mountainous terrain.
SANA News Service reports that the Israeli attack damaged Syrian infrastructure in the Damascus area.
According to recent reports, Israel used F-16I combat aircraft for a missile strike on the territory of a neighboring country. Several rockets exploded in the vicinity of Damascus International Airport. It is noted that in this way Israel once again endangered civil air flights in the skies not only over Syria, but also over Lebanon.
Also in the reports of the Middle Eastern media it is said that Israeli missiles were aimed not only at Damascus, but also at targets in other provinces of Syria - Hama, Homs and Latakia. Let us remind you that the Russian Khmeimim airbase is located in Latakia. Israeli rockets were also heard in these provinces (governorates).
It is noted that the Israeli airstrike on Syria has become the most massive over the past few months. Territories of 4 Syrian provinces at once were under rocket fire from the air.
The Israeli command traditionally leaves no comment on air strikes against an independent state.