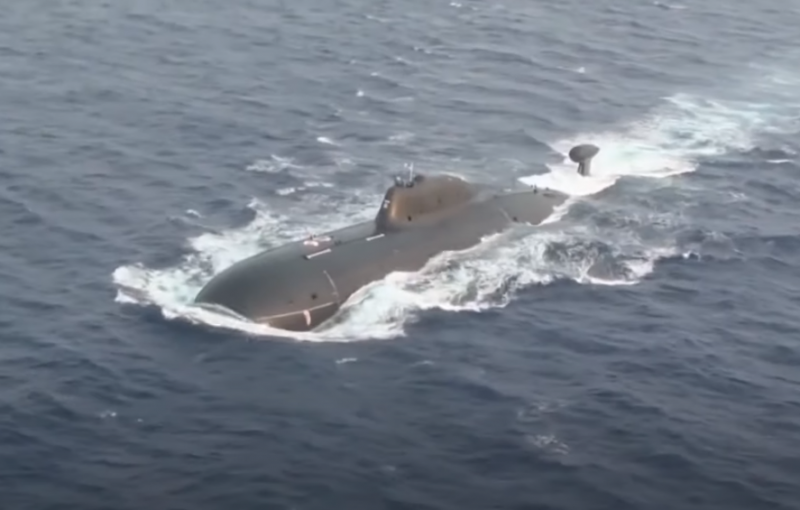 The explosion on board and damage to the hull of the submarine was the reason for the premature return by the Indian Navy of the project 152 submarine K-971 "Nerpa" leased from Russia. This was reported by a source in the Russian defense industry.
According to the data, in the spring of last year, an explosion occurred on board the submarine, damaging both hulls of the submarine. According to the source, a high-pressure air cylinder exploded between the lightweight and durable housings. At this time, the submarine, which received the name S72 Chakra in the Indian Navy, was at sea.
As a result of the explosion, the hulls were seriously damaged. Electronic weapons and sonar equipment were also damaged.
- leads
TASS
source words.
The repair of the submarine's hull was carried out by Indian specialists, after which it was decided to send the submarine to Russia, especially since the lease expiration date is approaching. At the same time, according to Indian media reports, the submarine was returned due to problems with its maintenance, including the power plant. Among other things, this wording can also fit the damage received, after which the submarine lost part of its combat capabilities.
A submarine with an Indian crew in Singapore was met by a squadron of Pacific
fleet
as part of the "Admiral Tributs" BOD and the sea tug "Kalar", which will escort the "Nerpa" to Vladivostok.