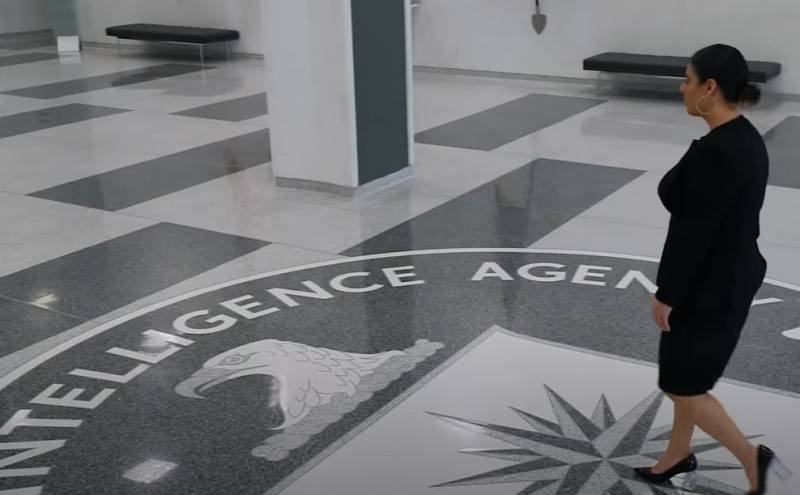 The fact that Western intelligence agencies use certain media in their own interests can hardly surprise anyone today. The American CIA has long been using the method of acquiring certain information resources in different countries of the world in order to disseminate through these media the data and statements that would form a picture suitable from the point of view of the American special services. Moreover, the picture is not always objective.
This is how Western intelligence agencies distribute fake and propaganda materials. There are many examples. Including examples with a whole set of media outlets that wrote either about the "poisoning of Navalny with combat poison", or about the alleged involvement of Russians in the explosions at Czech military depots.
To make the fake look more like the truth for ordinary people, the same CIA uses a trick with various kinds of "pocket" experts. Often, representatives of all kinds of NGOs, working, among other things, at the expense of Western patrons, act as such "experts", ready to "confirm" an outright lie. NPOs can position themselves as founders of mass media. And loudly resent when they themselves are recognized as foreign agents.
How such a system works, the methods of Western special services are described in the program "However" by Mikhail Leontyev on Channel One: