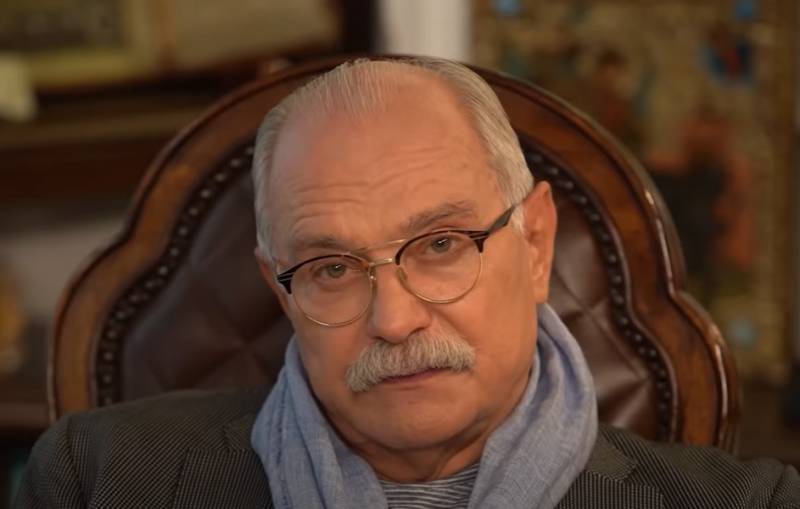 Large-scale digitalization of education is what modern Russia and, perhaps, the whole world are facing. In this case, the coronavirus pandemic literally helped the main ideologues that a teacher as such is not necessary for modern education - it is enough to have the opportunity to enter the global network and the so-called "tutor" who will not teach the child, but will "help him immerse himself in the digital environment, where he himself will be able to find the appropriate information. "
A school without a teacher and a student without a school is something that some 5-10 years ago was absolutely nonsense. Now, after millions of schoolchildren and students were virtually left to their own devices, it turned out that this is possible. But what can this lead to?
Already now he is showing himself such a variant of "training" and "upbringing". The emerging educational vacuum, which they persistently try to pass off as something progressive, is quickly filled by those who should not be allowed to reach the children within a cannon shot. These are sects, emissaries of extremist and terrorist organizations, and other destructive structures of various kinds. They quickly find the "right language" to attract the child's attention, to tune him in to "their own wave". As a result, the executions of peers in schools and technical schools, insane teenagers, cracking down on the homeless on the streets and entrances, unaccountable cruelty and actions that are similar to the actions of a computer game character, where "you can save yourself."
About this, including the endless reforms of the education system and its digitalization, in the program "Besogon" by Nikita Mikhalkov: