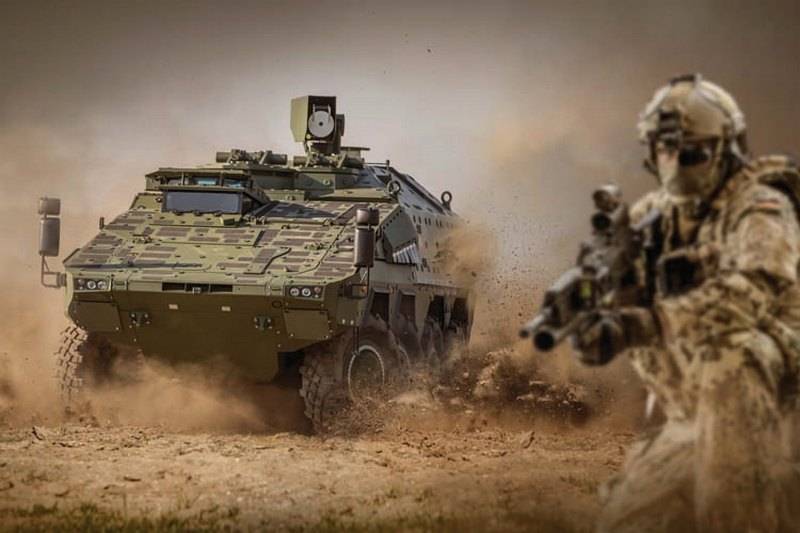 The new technology, which has been put into operation in recent years by a number of Western countries, is causing serious controversy in the ranks of the local community. This time, Western observers showed a violent reaction, criticizing the decision of the Australian Department of Defense to acquire
tanks
and next generation armored vehicles.
As indicated by one of the authors in the ASPI edition, the main attribute of armored vehicles for the Australian army should be their mobility. And this is due not only to tactical considerations, but also dictated by the peculiarities of the country's transport infrastructure:
Road conditions will severely limit the mobility of the Australian forces' armored vehicles.
The M113 armored personnel carrier, in service since the 1970s, weighs 18 tons. The replacement weight of the Hanwha Redback and Rheinmetall KF41 Lynx models is more than doubled - 42 and 44 tons, respectively. The Australian Army's ASLAV, in service since the early 1990s, weighs 13,5 tonnes. The Rheinmetall Boxer BTR replacing this technique is almost three times heavier, weighing about 38 tons.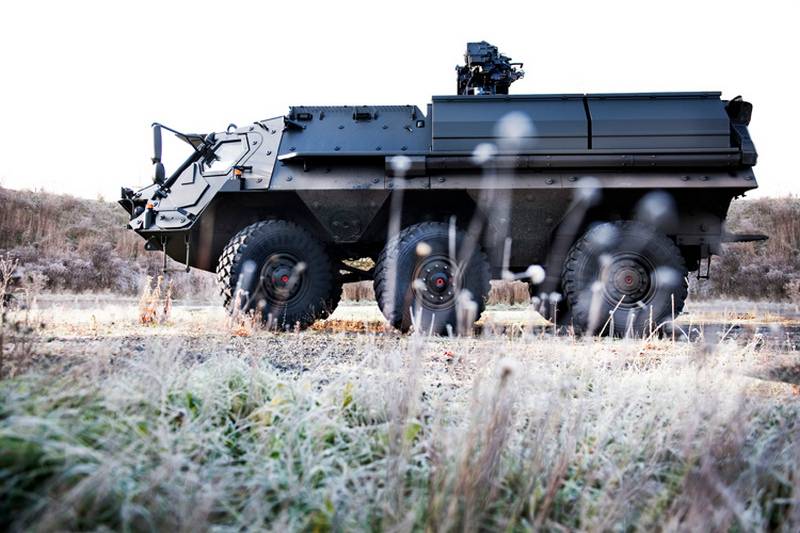 At the same time, just over half of bridges in Australia are built in accordance with the T44 design standard, which means they can withstand 44 tons of load. The rest are mostly built to MS18 or lower and are designed to carry 33 tons or less. In northern Australia, a zone of potential enemy landing, the problem is exacerbated by outdated road and bridge infrastructure.
The situation is compounded outside Australia: the situation is much worse in most of the Indo-Pacific region, including Papua New Guinea, the Pacific Islands and a number of parts of Southeast Asia.
As the observer points out on the pages of the Western edition, there are two ways to solve the infrastructure problem. The first is to use funds to upgrade roads and bridges in northern Australia. The second is to choose lighter armored vehicles, sacrificing protection in favor of greater mobility. Both options require a lot of investment.
The Ministry of Defense may have to rethink its approach to armored "behemoths" in heavy weight
- the author gives his assessment of the new armored vehicles.
Interestingly, with what features of hippos (animals) the Western author is trying to compare the functionality of armored vehicles ... If an attempt to find analogies in terms of massiveness, then for hippos, a large mass is not a problem for sufficiently fast movements