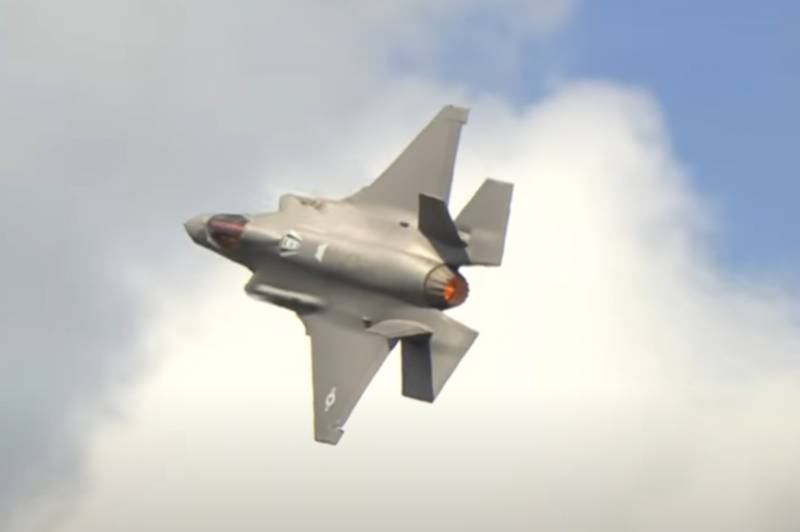 The United States continues to upgrade its fighter fleet.
aviation
... However, in the new procurement program, there was unexpectedly no place for the newest attack aircraft F-35 - the military preferred a different fighter.
The biggest surprise was the lack of an order for additional F-35 fighters.
- noted in the publication Defense News.
As explained, no funds are foreseen for its acquisition during FY2022. At the same time, $ 1,4 billion is spent on the purchase of 12 F-15EX fighters, which should replace part of the decommissioned fleet of aging F-15C / D.
Officials from the US Air Force hinted that they expect an upgraded version of the F-2020 Block 35 to appear in the mid-4s. Against this background, instead of expanding their number, it was decided to spend money on maintaining the vehicles in good condition, in particular, to purchase engines for them, the lack of which "Causes aircraft to be unable to fly at high speeds."
So far, the procurement program developed by the Air Force is not final and is subject to approval by the US Congress. But it has already caused surprise in the Western expert community: the "advanced" F-35, widely advertised in foreign markets, suddenly ceased to be in demand in the American Air Force itself.