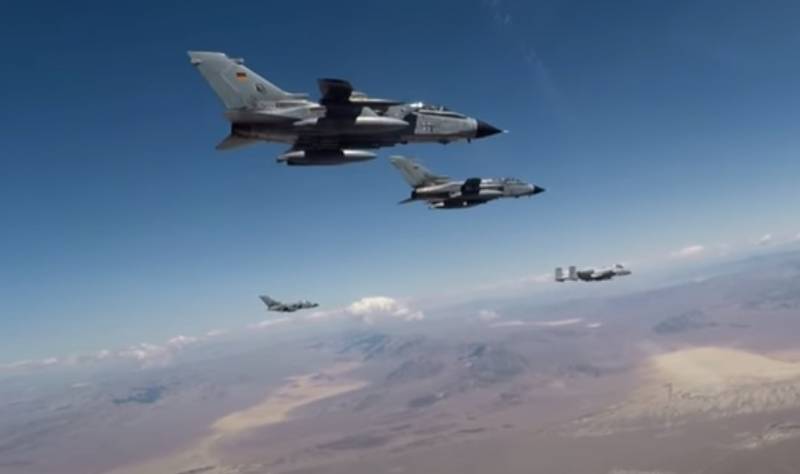 The German Ministry of Defense assessed the state of its
aviation
... Thanks to manipulations with statistics, it was possible to "raise" the level of combat readiness of 71 main weapon systems to 76%. However, the real state of affairs looks depressing.
The Bundeswehr, in its new report on the readiness of the main combat systems, declares an improvement in the situation. But some types
weapons
continue to look gloomy
- noted in the edition of Flug Revue (FRG).
At the same time, it is emphasized that the share of serviceable materiel was withdrawn by the military department from the volume of the "stock", ignoring the size of funds that are in long-term factory repair, modernization or work when making structural changes and now reach about a third of the total reserves, constantly increasing in number ...
It should be expected that the size of the materiel in the next few years will be significantly reduced due to the implementation of programs for the unification of air
fleet
, extensive re-equipment and the introduction of technical innovations to prevent obsolescence.
The average material readiness of combat vehicles in attack and transport aviation is 64%, and for helicopters for the first time more than 40%. Nevertheless, the state of one third of the systems is still unstable and, most importantly, their available stock is extremely small. This applies to both old systems that are planned to be removed from service in the future (for example, Sea King, Sea Lynx), and new ones, for example, A400M, NH90 NTH Sea Lion
- the report says.
Difficulties are typical for a wide range of vehicles, "sometimes the combat readiness is twenty percent", for example, in the case of the NH90 NTH Sea Lion multipurpose helicopter fleet, although this type of equipment has been supplied to the country's navy only since 2019. The state of the KH Tiger attack helicopter fleet continues to deteriorate due to a lack of production capacity; "The elimination of the congestion [on them] is not expected until the end of 2024."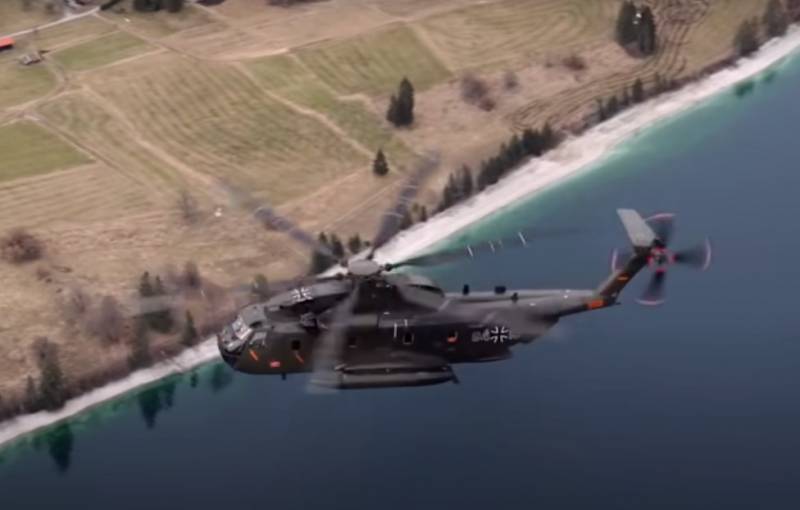 On old helicopters, operational flight work is possible only with great effort. Re-purchase of subsequent models is mandatory
- stated in the document.
A difficult situation developed with the A400M military transport aircraft, which was supplied by France "with numerous technical deficiencies." At the same time, there are no spare parts for it and there is no capacity for servicing equipment.
The material readiness of the Tornado's [fighter] can only be ensured with great effort due to its age and increasingly complex supplies. Again, reliance on industrial capacity is an important pillar
- indicated in the report.
The situation with the Eurofighter fighters looks better, where the readiness level of about 70% has been achieved and continues to grow. Since 2019, the number of these machines that could not be used due to the lack of spare parts has been halved.