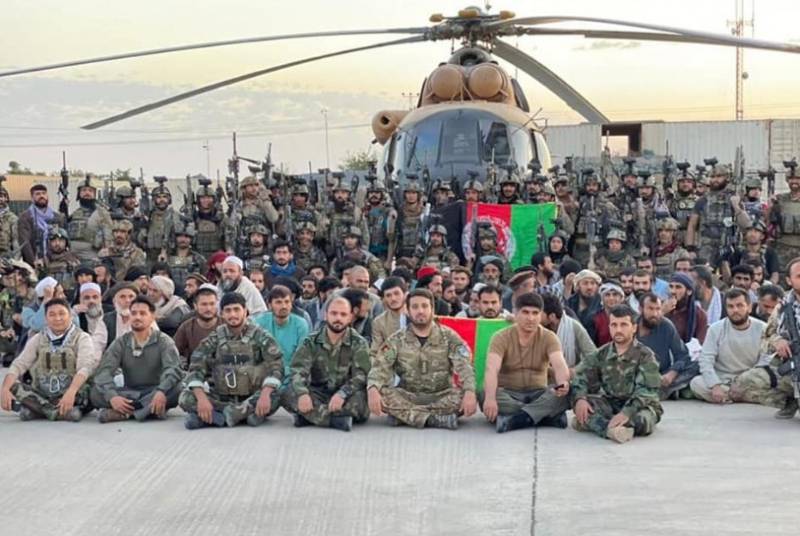 The US Armed Forces announced their readiness to transfer the largest Bagram airbase, which is the main headquarters of US air operations in the country, to the troops of Afghanistan. The transfer should take place within the next three weeks.
At the moment, Bagram is the largest US military base. It hosts tens of thousands of military personnel.
US Central Command has reported that 30 to 44 percent of US troops have withdrawn from Afghanistan. They have already taken out 300 C-17 aircraft and handed over 13 thousand pieces of equipment to the Defense Supply Agency for destruction.
The last major United States base to be handed over to Afghan forces will be Bagram.
In April, the plans of the new US President Joe Biden to complete the complete withdrawal of the American contingent from Afghanistan on September 11 this year, on the day of the 20th anniversary of the Islamist terrorist attack in New York, were announced. The head of the White House made this decision despite the fact that many tried to dissuade him from such a step. In particular, CIA Director William Burns stated that the withdrawal of troops from Afghanistan would weaken the United States.
At the same time, problems arise with the withdrawal of other NATO contingents from Afghanistan. For example, we are talking about the Bundeswehr contingent, which has to hurry so as not to leave its soldiers and officers after the withdrawal of the "allies" troops from Afghanistan.
As noted by a number of experts in the US and EU countries themselves, this conclusion is more reminiscent of flight from the country with difficultly predictable consequences of the development of events.