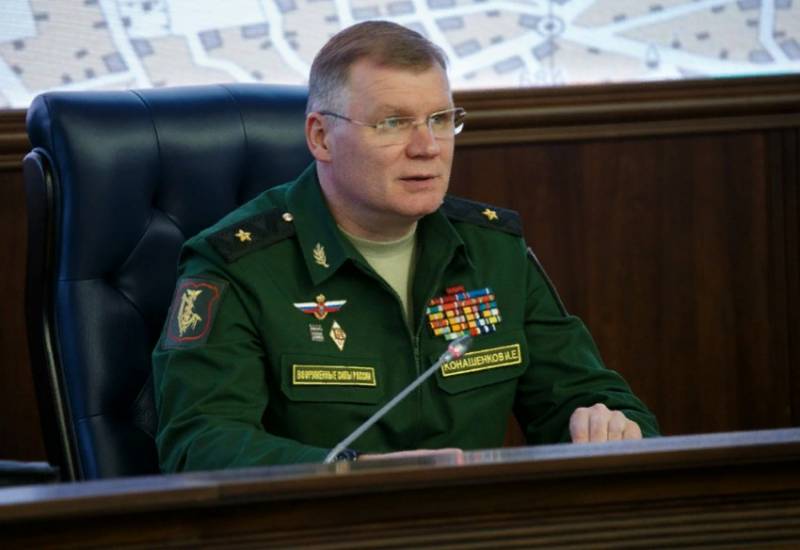 The Russian Ministry of Defense will closely monitor the preparation and conduct of NATO Sea Breaze exercises, which will be held on the territory of Ukraine. This was announced by the official representative of the Russian military department, Major General Igor Konashenkov.
According to the Russian Ministry of Defense, the exercises, which will be held from June 28 to July 10, will involve about 4 thousand military personnel of NATO countries and their partners, 40 warships, boats and auxiliary vessels, 30 units
aviation
equipment and more than 100 units of cars and armored vehicles.
The scenario of the exercise involves practicing actions in a "crisis" provoked by "illegal armed groups" supported by the "neighboring state". Moreover, the exercises will be carried out not only at sea, but also at land ranges, including near the Crimea. All of this will take place against the backdrop of incessant accusations that Russia is building up its forces in the southwest.
According to the information available to the Russian military, under the guise of the exercises, modern weapons and ammunition will be supplied to Ukraine, intended for units of the Armed Forces of Ukraine and nationalists fighting in the Donbass.
Konashenkov warned that Russia will closely monitor the conduct of the exercises and reserves the right to respond to the situation and take action if necessary to ensure the military security of the Russian state.