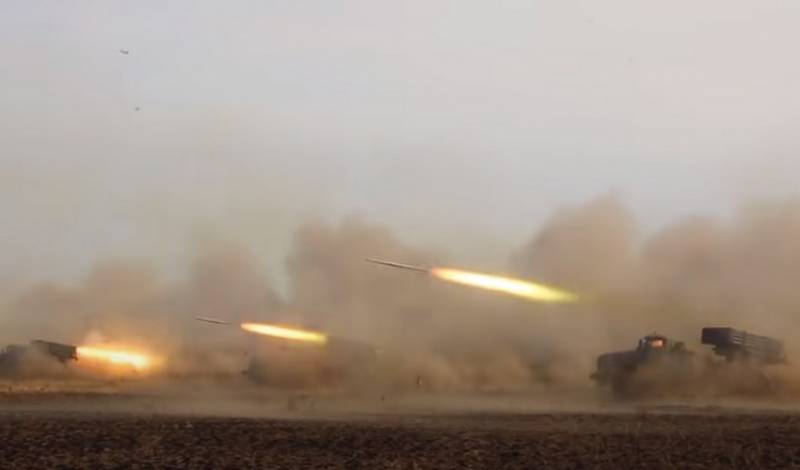 Serial production of the new light 80-mm MLRS is scheduled to begin in 2024. This was announced by the head of the Tekhnodinamika holding Igor Nasenkov.
Answering journalists' questions during the congress of the Union of Mechanical Engineers of Russia, Nasenkov explained that the NPO SPLAV named after A. N. Ganichev is developing a new light MLRS on its own initiative. A demonstration sample will be shown to the military at the Army-2021 forum. If everything suits the military, the development will be completed in 2023, and serial production will start at the end of 2024, after passing state tests.
Earlier, the development of a new light MLRS of 80-mm caliber was reported in "Techmash" To date, the development is at the stage of determining the technical appearance of the complex, the next stage will be the creation of a prototype and its testing.
All further actions depend on the Ministry of Defense. If the military are satisfied with the proposed characteristics, the work will be continued. If not, then changes will be made to the project, and this is additional time. So far, the military has requested a wheeled chassis for the MLRS and determined the range of tasks that the new installation should solve.
According to preliminary data, the new light MLRS will be able to be installed on cars, and use unguided weapons as ammunition.
aviation
missiles of the S-8 type of 80-mm caliber, taken as a basis. It is possible that in the future, special ammunition of increased range and power will be developed for the new complex.