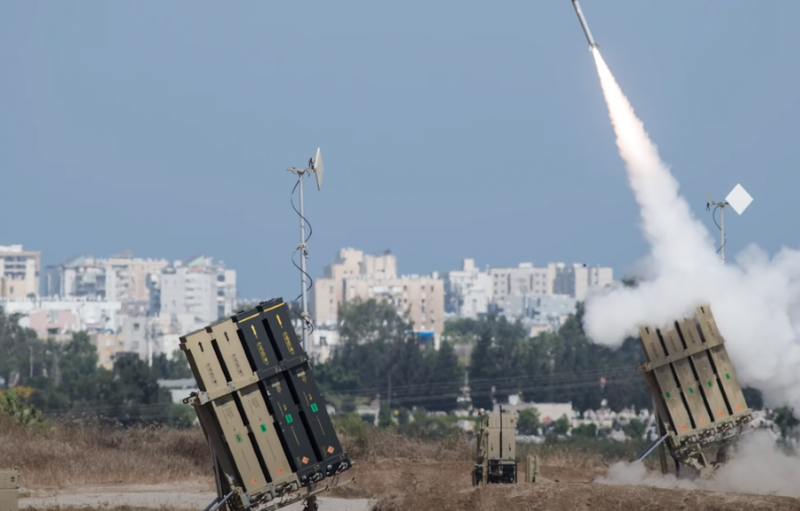 Israel intends to request emergency military assistance from the United States. US Senator Lindsay Graham said that the request for $ 1 billion will go to the Pentagon this week.
Tel Aviv reportedly wants to receive $ 1 billion from Washington, which will be used to purchase and replenish ammunition for Israel's Iron Dome air defense system. According to the US Senator, who is visiting Israel, during the conflict in the Gaza Strip and the shelling of Israeli territory, "many missiles" were spent.
As I understand it (...) the Pentagon will be requested by the Israelis for $ 1 billion in aid to replenish the Iron Dome batteries that were used to protect Israel
- said Graham.
The fact that the United States will assist Israel in replenishing ammunition for air defense systems was announced earlier by American President Joe Biden. According to him, the United States supports the full restoration of the "Iron Dome" to ensure the protection of Israeli territory "in the future."
Let us remind you that the confrontation between the Israeli army and the Hamas movement in the Gaza Strip lasted 11 days. During this time, the sides exchanged many missile strikes. The Iron Dome air defense system was involved in intercepting Palestinian missiles. According to the Israeli military, the Iron Dome was 90% effective, and most of the missiles launched from the Gaza Strip were intercepted in the air.