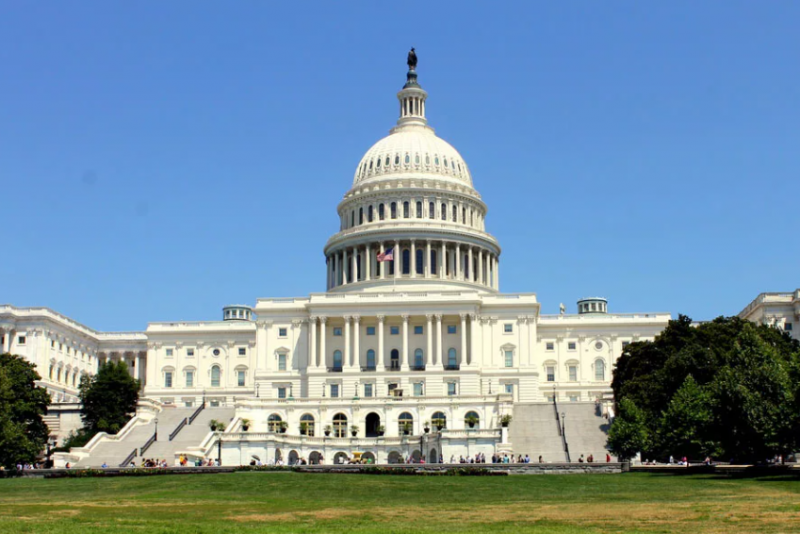 The United States has established the reason why they still cannot "defeat and defeat" Russia or China. According to the American political scientist and publicist Robert Kaplan, this is hindered by an internal split.
The American political scientist came to the conclusion that the internal political split does not allow the United States to take the lost position of the world leader and "defeat" Russia and China, "violating human rights." Democrats and Republicans have diverged their views so far that the solution of internal problems and the struggle for power are placed above the national interests of the United States, although they are constantly being declared.
Until the two parties reconcile and restore political unity, America will not regain the leadership position it held during the Cold War, which allowed it to win a "triumphant" victory over the "Soviet empire." At the same time, Washington has managed to use human rights concerns as a foreign policy tool.
Until US foreign policy manages to reconcile realism with the protection of human rights, America will not have a convincing concept of global leadership that can outperform China and Russia.
- says the American political scientist.
At the same time, Kaplan acknowledges that "protecting" human rights in other countries gives the United States leverage in foreign policy influence on them. By uniting the political field and using the protection of "democratic values" around the world, the United States will regain global world leadership, he sums up.