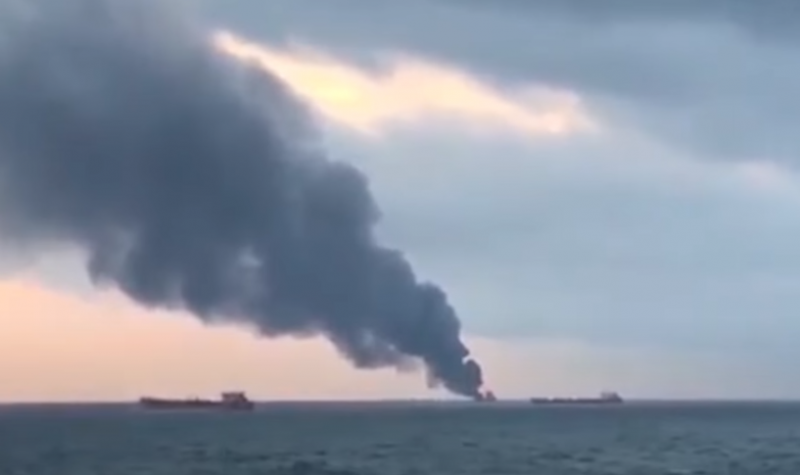 A fire broke out on an Iranian Navy ship in the Gulf of Oman. According to the Iranian news agency Fars, citing a statement from the Navy, the ship's crew had to be evacuated.
According to the newspaper, a fire broke out on board an Iranian navy ship located near the port of Jask in the Gulf of Oman. The crew of the ship was successfully evacuated, there is no data on the dead or injured. Also, nothing is reported about the cause of the fire, its consequences and which particular ship is being spoken about. The only thing reported by the Iranian publication is that the ship was on a training mission.
The Iranian Defense Ministry also does not comment on the incident with the ship, and does not name the reasons for the fire.
Note that in April this year, the Iranian IRGC floating base "Saviz" was damaged in the Red Sea. Although Tehran initially did not officially accuse anyone of this, the United States immediately disowned it, saying that it had nothing to do with the attack on the Iranian ship. At the same time, the American media, citing anonymous sources, wrote about Israel's involvement in the attack, which allegedly took revenge on Iran for attacks on Israeli ships.
Meanwhile, according to Israeli media, Tel Aviv will continue to confront Tehran, even if it leads to a deterioration in relations with the United States. This was stated by Israeli Prime Minister Benjamin Netanyahu, who called Iran "the main threat" to Israel's existence.