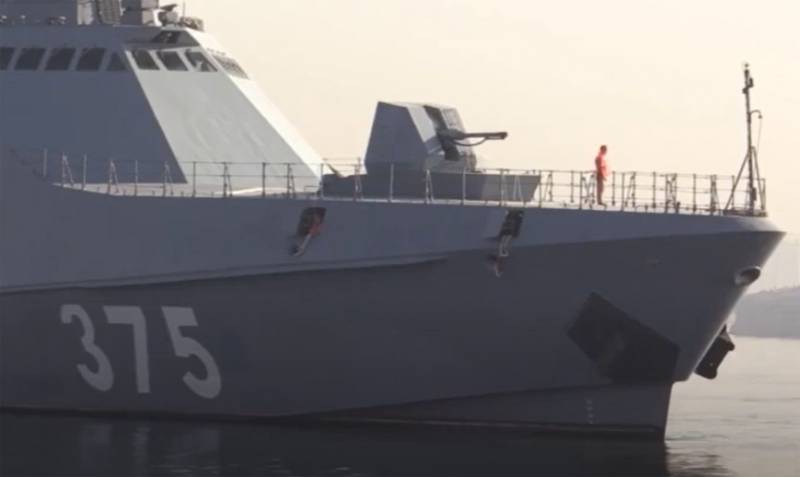 Reports came from Sudan that the authorities of this African country are going to revise the agreement with Moscow, which provided for the creation and operation of a logistics center (MTO) of the Russian Navy on the shores of the Red Sea. Conversations that Russia will create such a point in Port-Sudan have been going on for a long time, how long have they been talking about the fact that the Sudanese authorities are going to abandon their obligations to provide the Russian Navy with such a platform.
Earlier, various Sudanese officials either confirmed the information about the start of work on the creation of a military base, or stated that they "knew nothing about it." Then it got to the point that the United States expressed another "concern", and American officials often "visit" the Sudanese authorities - despite the fact that in recent years the United States ranked Sudan as a sponsor of terrorism. Now they decided to restore diplomatic relations.
The next representative of the Sudanese elites, who announced their readiness to revise the treaty with Russia, was Muhammad al-Hussein, who holds the post of Chief of the General Staff of the Sudanese Army. According to al-Hussein, "the agreement with Moscow was signed by the former government of Sudan, and the current authorities are in the process of revising it."
At the same time, Muhammad al-Hussein added that "the revision will take place in the interests of Sudan," noting that "if the benefits and benefits of the Russian military presence are found, the agreement will be extended, if not, then, accordingly, the issue of finding the Russian military facility in Port Sudan ".
Experts believe that the Sudanese authorities are bargaining, trying to get from Russia "more favorable terms" and at the same time expecting what the US will offer.