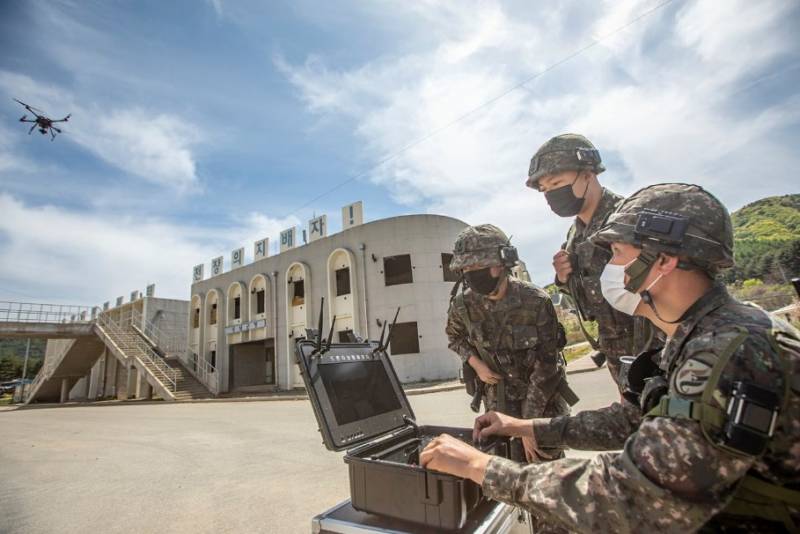 A large concern Hanwha Group (South Korea) creates a laser
weapon
... The company won a tender and manufactured a prototype laser generator for the Korea Defense Development Agency.
This is reported by the South Korean portal BusinessKorea.
The developed device allows laser weapons to target enemy UAVs flying at a distance of several kilometers.
The creation of this type of weapon, for which approximately $ 21 million has been allocated, will take four years. The company said that the development of such equipment will use advanced technologies for using laser light sources. She has already conducted a series of studies in this direction.
The principle of operation of the generator is based on the combination of a large number of laser beams, which provides a high output laser power.
We will promote the military use of advanced weapons through continuous research and development in high-power laser technology.
- said a representative of Hanwha.
In modern realities, laser weapons are no longer considered some kind of exotic. Its development is being actively pursued by the United States and Israel, and the United States has already managed to use lasers in real combat to counter drones. The RF Armed Forces are armed with the more powerful Peresvet complex, which is capable of handling far more than UAVs.