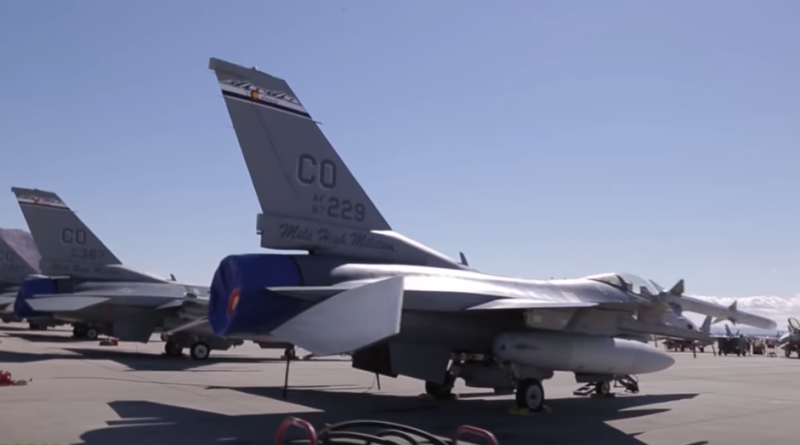 The US Air Force intends to decommission and decommission more than 2022 aircraft in the next fiscal year 200. The corresponding request has already been sent to the US Congress. This is reported by the specialized American publication AirForcemagazine.
According to the magazine, the US Air Force intends to write off 201 aircraft and buy only 91. This difference is intended to free up cash for the development of new technologies against the backdrop of confrontation with "high-tech" adversaries Russia and China.
According to the head of the Pentagon Lloyd Austin, getting rid of obsolete aircraft and systems will save $ 1,4 billion, which will be redirected to "other needs."
In total, the US Air Force is preparing for decommissioning: 42 A-10 Thunderbolt attack aircraft, 48 F-15C / D fighters, 47 F-16C / D, 18 KS-135 Stratotanker tanker aircraft, 14 KS-10 tanker aircraft, 8 military -transport C-130H Hercules, 4 combat control and target designation aircraft E-8 (JSTARS), 20 RQ-4 Block 30 Global Hawk drones. Whether these aircraft and UAVs are in active parts or in storage is not reported.
Instead of the decommissioned ones, it is planned to purchase in 2022: the fifth generation F-35A Lightning II fighters - 48 units, the HH-60W helicopter for special operations forces - 14, the KC-46A Pegasus tanker aircraft - 14, the latest F-15EX fighter - 12 and the aircraft SSO MC-130J Commando II - 3 units.
It is noted that the bulk of the decommissioned aircraft will be fighters / attack aircraft F-15, F-16 and A-10 - 137 units, while only 60 - 48 F-35 and 12 F-15EX will be purchased.