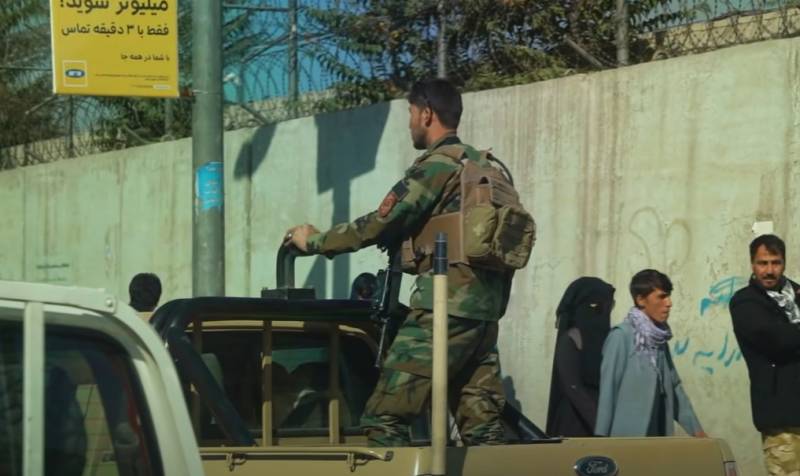 The British press publishes materials, which say that the United Kingdom military personnel, who are planned to be withdrawn from Afghanistan by September of this year, "may not return home alone." The British government announced an initiative to "provide assistance to Afghans who acted in the interests of the British military contingent in Afghanistan."
According to the latest information, on the basis of this initiative, several hundred Afghans in the near future can obtain a residence permit in Foggy Albion and move there after the withdrawal of British troops.
What specific citizens of Afghanistan are we talking about in this case?
As it turns out, the doors of the United Kingdom are going to be opened, for example, for Afghan translators who worked at NATO military bases. Official London plans to host members of their families in the country. In total, this is up to a thousand people.
At the same time, Britain is voicing the reason for such an initiative. As it turns out, the British themselves are not sure of the safety of those who helped them on Afghan territory. There is a high degree of probability that the militants of the Taliban terrorist group (banned in Russia) will crack down on the Afghans who collaborated with the invaders.
According to British Department of Defense Ben Wallace, "there are no guarantees of security for the Afghans who supported the British contingent." Wallace added that when issuing a residence permit in Britain, an Afghan citizen will "take into account the length of service and activity of his cooperation with the United Kingdom army."
This eloquently testifies to what kind of "democracy" the United States, Britain and their allies have built over the 20 years of their stay in Afghanistan.