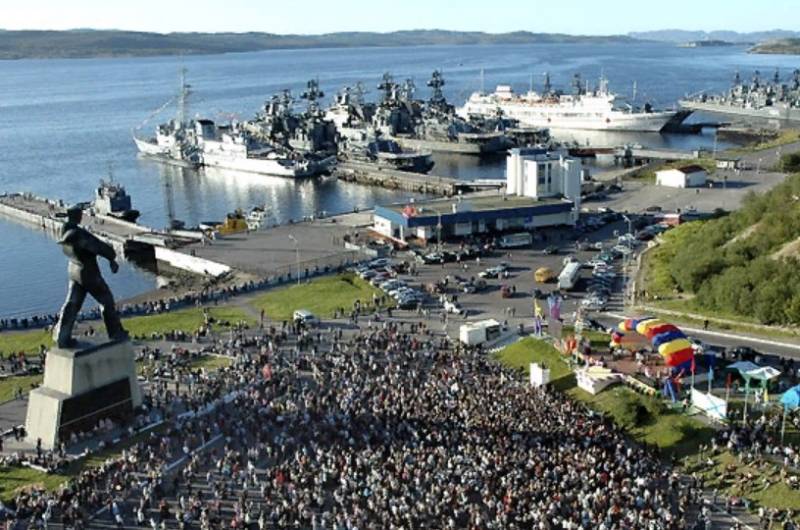 After 1996, when the corresponding order of the Commander-in-Chief of the Navy was issued, in the Russian Federation, on June 1, the first day of summer, they began to celebrate the professional holiday of the North Sea sailors every year. And since 2014, the year of the founding of the Northern
fleet
Russia was officially recognized as 1733, since it was then that the Arkhangelsk seaport was founded.
At that time, ships began to be created in Arkhangelsk, from which they formed the first naval squadron in the Russian North, operating in the White and Barents Seas. But the local Pomors knew the maritime business much earlier, because even before Russia reached the shores of the Baltic and Black Seas, the main water trade routes connecting our country with European states passed here. Therefore, over time, it became necessary to protect shipping and ensure the safety of the northern borders. This ultimately led to the creation of the Arkhangelsk squadron.
At first, under Soviet power, little attention was paid to the development of the naval forces in the north of the country. The turning point was the date of June 1, 1933, when the Northern Military Flotilla was formed, the main base of which was the port of Murmansk. And in 1937, the People's Commissar of Defense Kliment Voroshilov, by his order, renamed the flotilla into the Northern Fleet of the USSR Navy.
Today the Northern Fleet plays a key role in the Russian Navy. It is based on submarines, surface ships and sea
aviation
.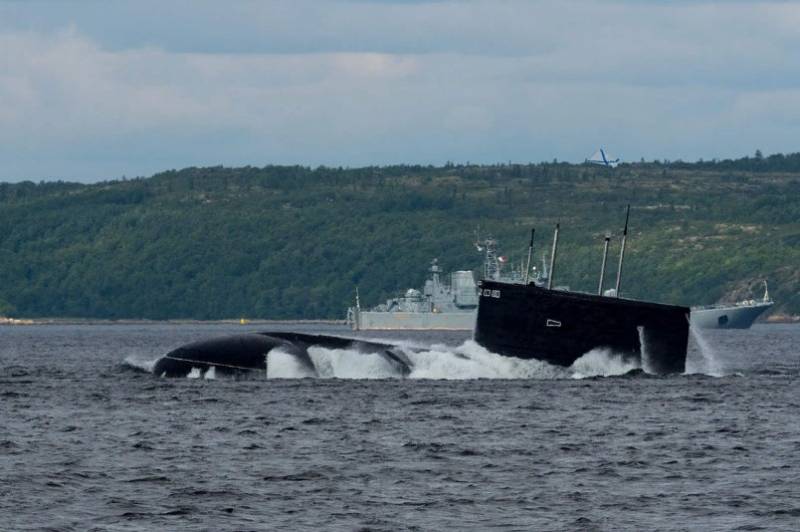 Northern Fleet Day is celebrated on warships, at naval bases, in the families of North Sea sailors. On this day, relatives and friends congratulate them, and those who have distinguished themselves receive gratitude, awards and memorable gifts from the command. This holiday is celebrated not only in the places where the Northern Fleet is based, but also throughout Russia, because many of those who served there live today in all corners of our country.
The editorial board of Voennoye Obozreniye congratulates seamen of the North Sea and veterans of the Northern Fleet on their professional holiday. We wish you good health, prosperity and a peaceful sky.