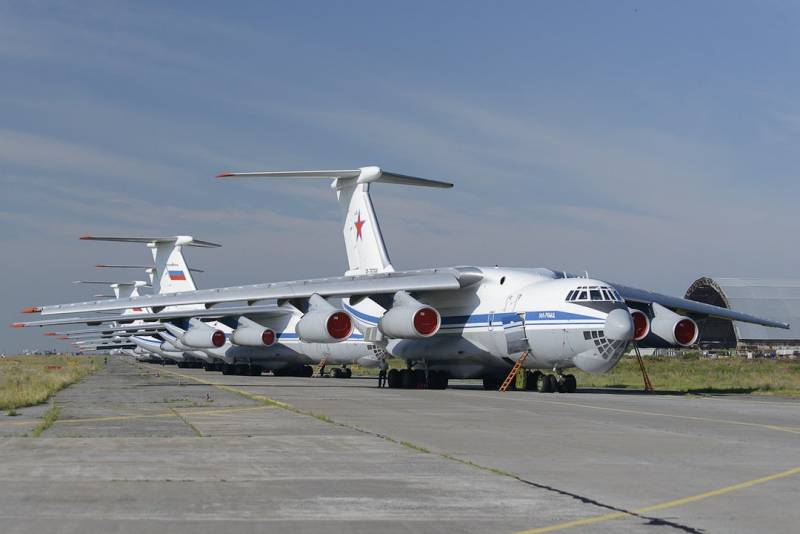 On June 1, Russia celebrates the Day of Military Transport
aviation
(BTA). This date did not appear by chance, exactly 90 years ago, on June 1, 1931, the first Experimental Airborne Detachment was formed in the Leningrad Military District, which is considered the first military transport unit in
stories
Soviet / Russian aviation.
The first detachment of military transport aviation consisted of only two squadrons, which were armed with completely different aircraft. The first had R-5 reconnaissance aircraft, the second had TB-1 heavy bombers. Later, PS-84 (Li-2) aircraft were adopted by the VTA.
The main tasks in the initial period of the formation of military transport aviation was the release of airborne assault forces. The full-fledged debut of the VTA was the Soviet-Finnish war of 1939-1940, when transport aircraft were involved in the transfer of goods, troops and the evacuation of the wounded from the front.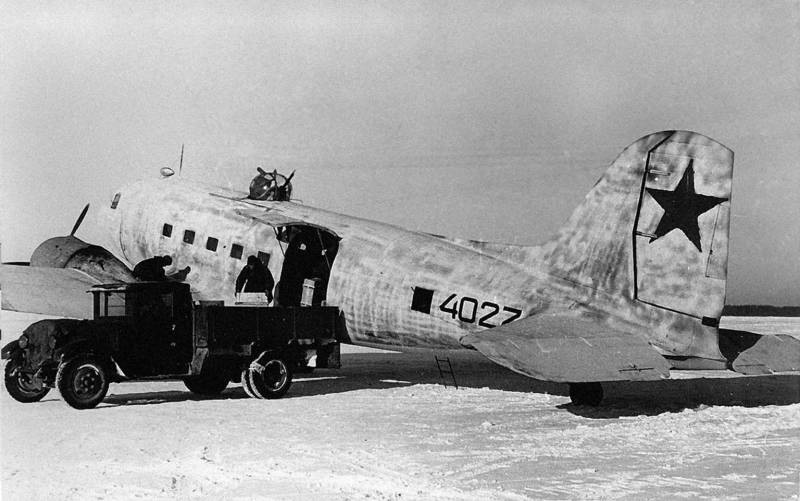 The years of the Great Patriotic War became an ordeal for the Military Transport Aviation. The lack of specialized military transport aircraft was compensated by the involvement of heavy TB-3 bombers, the mobilization of civilian transport aircraft PS-40 and PS-41. In 1942, the military transport Yak-6 appeared, in 1943 - Sche-2. During the Second World War, Soviet aviation made more than 1,7 million sorties, more than a third of which accounted for military transport aviation.
In its history, the Military Transport Aviation has changed its name several times. In March 1946, the Airborne Transport Aviation was created as part of the Airborne Forces, in 1949 it was transformed into the Airborne Transport Aviation of the Airborne Forces and in this form it existed until 1955, when it was withdrawn from the Airborne Forces, transferred to the Air Force with direct subordination to the commander-in-chief and got its current name.
In 1998, the Military Transport Aviation was brought down by the 61st Air Force of the Supreme High Command (strategic). At present, the VTA is an integral part of the Aerospace Forces, designed to solve strategic, operational and operational-tactical tasks, which include: the landing of airborne forces, the delivery of weapons, ammunition and materiel to the troops, ensuring the maneuver of aviation formations and units, transportation of troops, ammunition and materiel, evacuation of the wounded and sick, as well as participation in peacekeeping operations.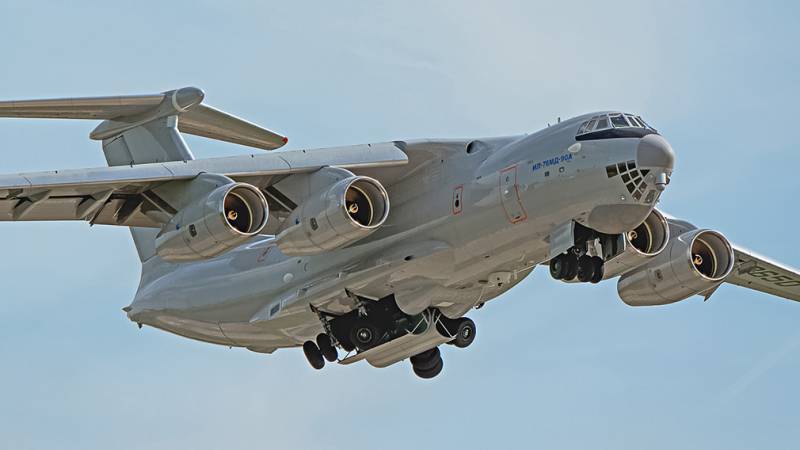 As of January 1, 2021, the VTA of the Russian Aerospace Forces consisted of nine regiments and divisions, armed with the following aircraft: super-heavy - An-124, heavy - An-22, Il-76MD-90A and Il-76MD, medium - An-12 , light - An-26 and ultralight - An-2, as well as transport helicopters Mi-8MTV. The development of the latest military transport aircraft is underway, and soon the Il-112V is to enter service with the VTA, which should replace the An-26.
On this day, "Voennoye Obozreniye" congratulates the transport pilots, the personnel of the military transport aviation and everyone who is related to it, on their professional holiday! We wish you good health, family happiness and success in your service!