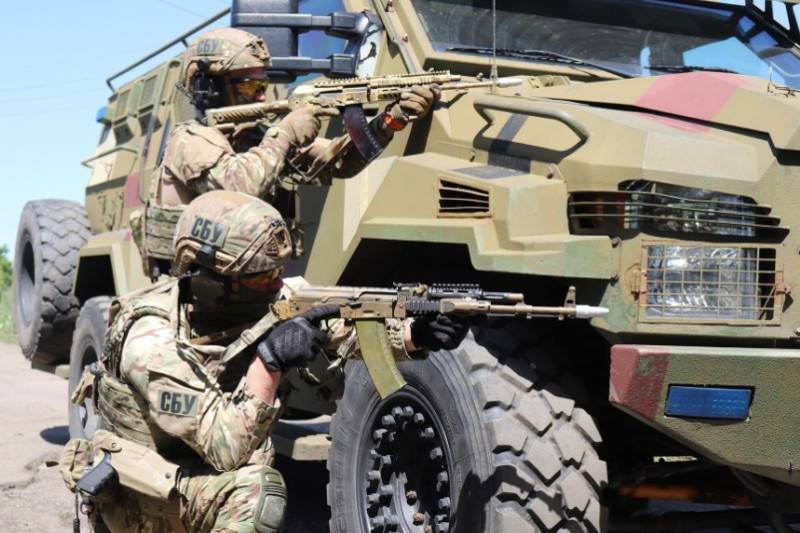 The Security Service of Ukraine (SBU) conducted so-called anti-terrorist exercises at one of the key industrial enterprises of Donbass near the contact line. They took place at the Avdiivka Coke-Chemical Plant, the largest in Europe, located 14 kilometers from the capital of the DPR, Donetsk.
It is reported by the press service of the Ministry.
According to the scenario, some "terrorists" infiltrated the enterprise to commit sabotage there.
The participants worked out the algorithm of joint actions to neutralize the "saboteurs".
- said the press service.
In addition to the SBU officers, representatives of the Armed Forces, the National Guard, the headquarters of the Joint Forces, police officers, border guards, emergency service officers, as well as representatives of the local administration took part in the exercises.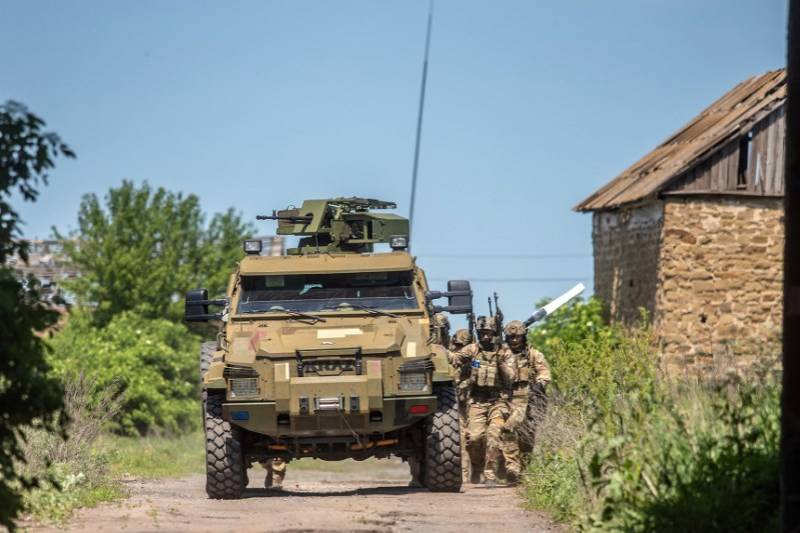 According to the legend of the event, the "saboteurs" were supposed to set up an explosion at the Avdiivsky coke plant, and then escape from the city. But the SBU officers neutralized the "militants". They captured five of them, and the sixth was conditionally liquidated. The "anti-terrorist operation" lasted two days.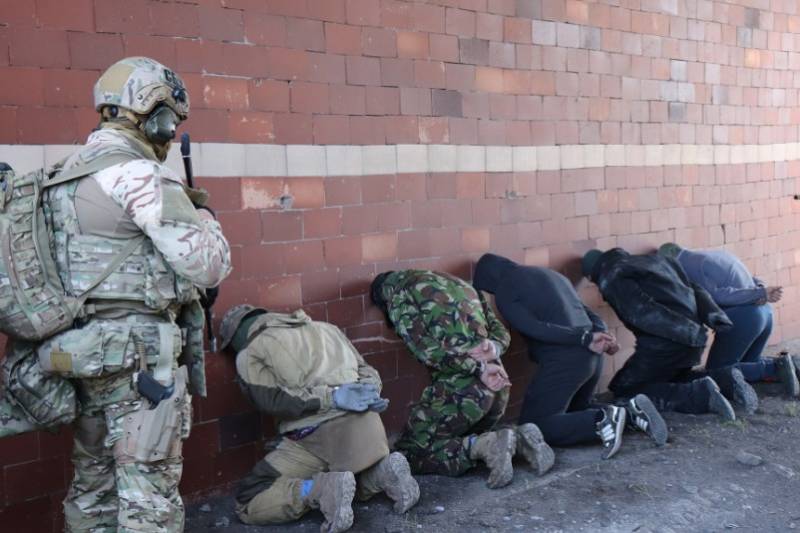 Earlier, the head of the Donetsk People's Republic Denis Pushilin announced a significant aggravation of the situation on the line of contact. And the commander-in-chief of the Armed Forces of Ukraine Ruslan Khomchak announced the readiness of the Ukrainian army to launch an offensive in case of "aggravation from the enemy."